NieR: Automata's high-caliber action and interesting storyline are captivating gamers across the world, achieving strong sales and shipments in little over one month.
Square Enix today announced that NieR: Automata has passed one million combined worldwide shipments and digital sales. The dystopian action game action game hit this milestone in a month after it's February 23 launch, and has garnered extensive critical acclaim and commercial success.
So what makes NieR: Automata so great? As the game's director Yoko Taro explains, NieR: Automata is about doing the exact opposite of modern-day triple-A games.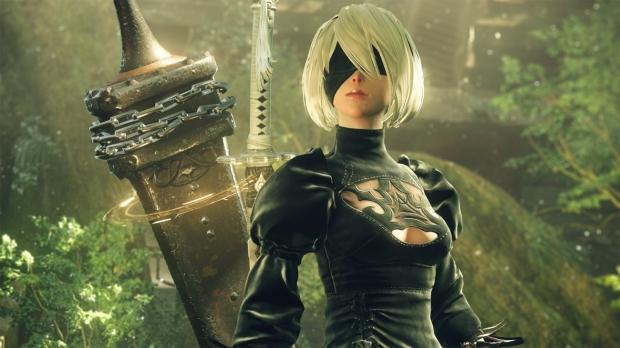 "Looking at triple-A titles, of course I find them beautiful and interesting, but after 20 minutes of gameplay, I wonder whether it is going to be the same for the following 20 hours. I am a bit tired of this," Taro said.
After playing Mass Effect: Andromeda for quite a while, I can absolutely agree with this sentiment. Triple-A games have become mostly mindless, casualized timesinks. Gone are the days of classic BioWare's Dragon Age: Origins or KOTOR spirit, or Bethesda's amazing Morrowind-style influence.
"If possible, I would like to make games that are unexpected, games that keep changing form," Taro continued, highlighting the former and most recent Nier titles. "This is the mindset I had when I created the first Nier game, and it is present in Nier: Automata as well."
We absolutely need more game devs like Yoko Taro.
NieR: Automata is currently available for PS4 and PS4 Pro as well as PC via Steam. No Xbox One release is planned.