Hyperloop One shows never-seen images of the test track
The first public test is expected in the first half of 2017.
Published Wed, Mar 8 2017 8:34 AM CST
|
Updated Tue, Nov 3 2020 11:56 AM CST
Hyperloop One has released never-before-seen images of its development site in the Nevada desert at Middle East Rail, an event held in Dubai.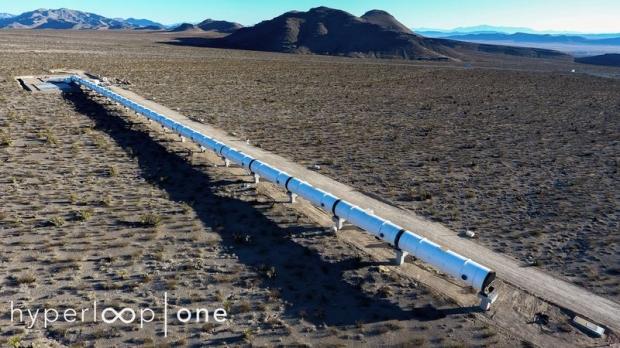 The testing site, known as DevLoop, is Located 30 minutes from Las Vegas in the Nevada desert. The first public test is expected in the first half of 2017 when the company will prove that they are "well-positioned to deliver the first working Hyperloop."
The company stated that they are excited about the first public trial on the 500 meter-long DevLoop, which has a diameter of 3.3 meters.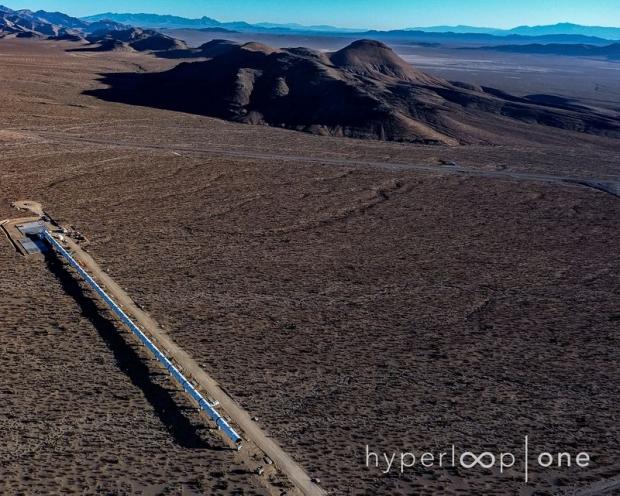 Speaking at the conference, CEO of Hyperloop One, Rob Lloyd shared the company's vision for how Hyperloop One could transform the future of the Gulf Cooperation Council.
While technology is revolutionizing many facets of our lives, we have not seen a radical change in transportation since the Wright brothers introduced air travel over 100 years ago. Tying together the Middle East region would produce greater virtual density, without congestion and pollution, spurring innovation, productivity, job growth and more powerful sharing of knowledge, labor and investment. Building a Hyperloop would vastly impact the economy and make any major city in the GCC accessible within one hour.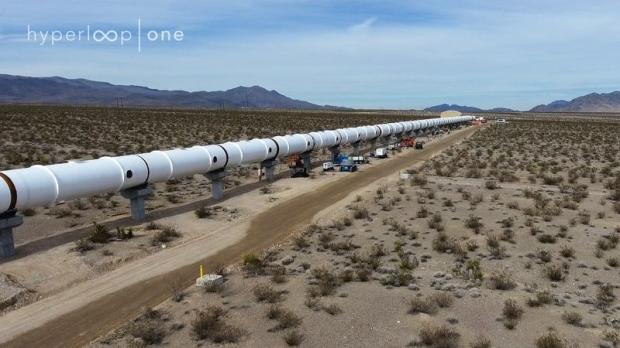 Hyperloop's first test of this system was carried out in May in Nevada when the capsule reached a speed of 1,200 kilometers per hour. The system could become a reality in at least one country by 2020.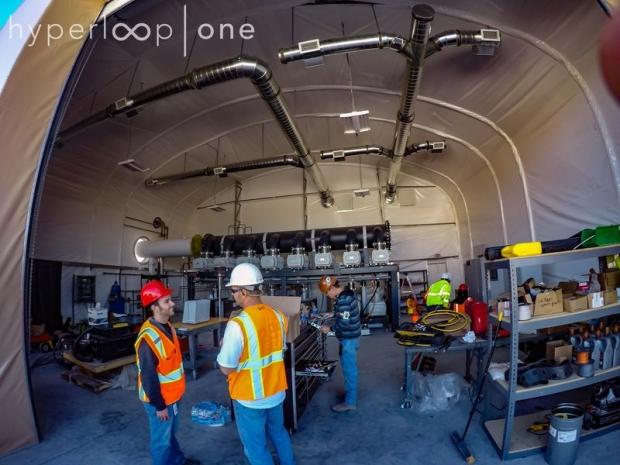 Related Tags