ASUS' ZenFone 3 Zoom was officially revealed at CES alongside the ZenFone AR, but the price of the phone wasn't mentioned at ASUS' press conference.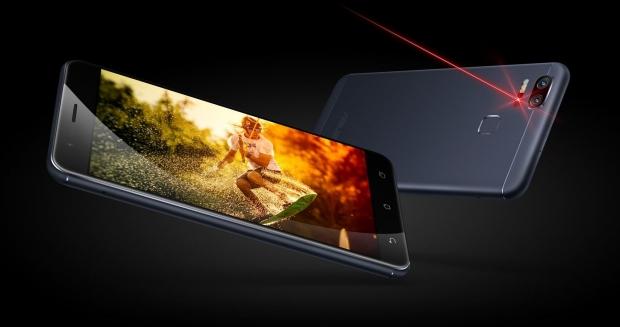 However, the company has now announced some more details in Taiwan, where the device is available for purchase. The base model is priced at around $489, but have in mind that the phone might come with a slightly higher price in the US. There is still no info on when the device will be available in other markets.
The ZenFone 3 Zoom is a 5.5-inch smartphone designed to excel at photography with a dual-camera system that comprises two 12MP cameras, one with a f/1.7-aperture, 25mm wide-angle lens and a second with a 59mm lens. Users can instantly switch from the 25mm primary camera to the 59mm camera, giving them a 2.3X optical zoom.
Read also: ZenFone AR: The world's first smartphone with 8GB of RAM
The ZenFone 3 Zoom is also the first ASUS smartphone with SuperPixel camera technology that enables it to focus incredibly quickly and capture clear photos at night or in low-light environments.
Another impressive part of this phone is the 5,000 mAh battery that is sculpted to fit in the phone's 7.9mm full-metal body.
The ZenFone 3 Zoom features a Qualcomm Snapdragon 625 processor and comes with 4GB of RAM and 32/64/128GB of internal storage expandable with a microSD card.