Destiny 2 re-confirmed for 2017 release
Activision re-confirms Destiny 2 will indeed ship in 2017 with a full content roadmap likely consisting of DLC expansions and microtransactions.

Published Thu, Feb 9 2017 4:21 PM CST
|
Updated Tue, Nov 3 2020 11:56 AM CST
Activison's latest quarterly earnings filings re-confirm Destiny 2 will launch sometime this year, and expect the same kind of DLC/microtransaction roadmap to carry forth to the sequel.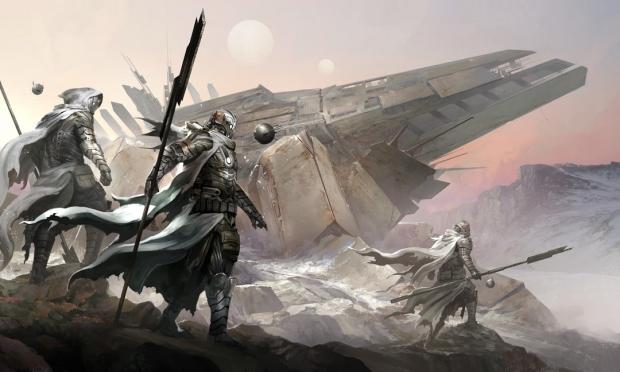 We haven't heard much about Destiny 2 in a while, but publisher Activision has allayed Guardians' fears in its latest financials: "Full Destiny sequel in 2017 to broaden the franchise's global reach, which along with
follow-on content plans, sets the stage for growth," reads the quote.
Reports indicate that Destiny 2 will be a "completely different kind of game" with a massive overhaul to the game itself, but don't expect your Destiny 1 data to carry over. There's also reports Destiny 2 will arrive on PC alongside PS4 and Xbox One, and it makes sense considering Bungie has conscripted help from other studios to help flesh out the game.
As for the possibility of any delays outside of this re-confirmation, consider this: as Kotaku's Jason Schreier reports, Bungie has an actual vested financial interest in getting Destiny 2 out in 2017. The stock options given to Bungie workers is based around actual game releases, so if Bungie misses 2017, its employees stand to lose out on potential earnings via company stock.
Activision confirms Destiny 2 will be a "full game sequel" and heavily suggests the original microtransactions, DLC schemes, and live update path will carry on with the sequel.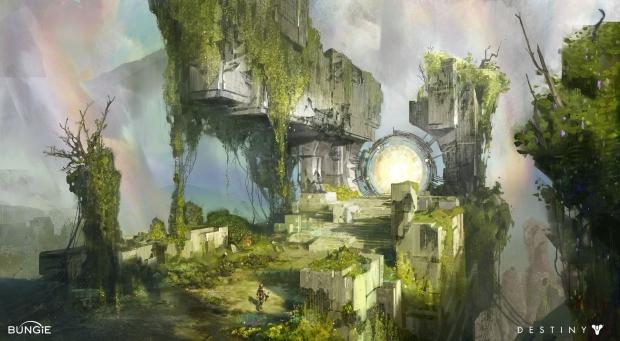 Personally I'm burnt out on Destiny, but I am glad that Bungie will be given a fair shake to actually create the game they've always wanted to make. As we reported many months ago, Activision basically made Bungie reset the game and incorporate different features and story plotlines that clashed with the original plans. There was internal studio strife that got in the way as well.
Both Activision and Bungie are keen on not repeating those same mistakes.
Related Tags