Destiny 2 coming to PC with major improvements
Think of the original Destiny as a beta test, and Destiny 2 as the real game.

Published Wed, Sep 28 2016 6:08 AM CDT
|
Updated Tue, Nov 3 2020 11:58 AM CST
Destiny 2 will come to PC and it'll feature a ton of improvements and overhauls to make it into a fully-fledged new game, according to multiple sources.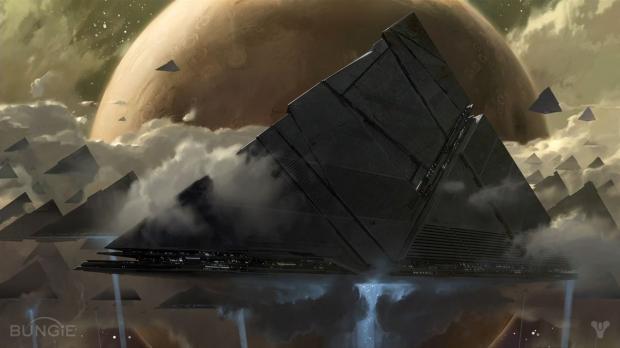 Most of Bungie's 750 strong development team is working on Destiny 2, which will launch in late 2017 across consoles and PC. In order to get the game's debut on PC just right, Bungie apparently plans to scrap existing content and start from scratch to create all new character classes, regions, and refine the mechanics to meet expectations of enthusiast PC gamers. That means no exploitative DLC nonsense, no weird experimental junk--native 1080p 60FPS and 4K 60FPS enthusiast PC FPS gaming.
Sources familiar with Bungie's plans have reportedly told Kotaku's Jason Schreier that Destiny 2 will feature major content revamps similar to how Diablo II made dramatic changes from the original Diablo game, leaving old character classes, levels, and content behind. Destiny 2 may feature more feature-rich environments with towns, dynamic quests, and actual inhabited areas instead of the plastic and one-dimensional environs of the base game. The way it sounds to me is that Destiny was the big beta test experiment, and Destiny 2 will see Bungie doing everything they should've done in the first game.
"D2 is a completely different game. The Taken King was a reboot for Destiny 1 to fix small things. This is the overhaul to fix big things," one source told Kotaku.
Read Also: Activision 'significantly changed' the story arc of Destiny
Interestingly enough, Bungie isn't working on Destiny 2 all by themselves. Activision has assigned Vicarious Visions (Skylanders, tons of handheld games), High Moon Studios (worked on the original Destiny and Deadpool games) and other teams to help build Destiny 2 on consoles and PC.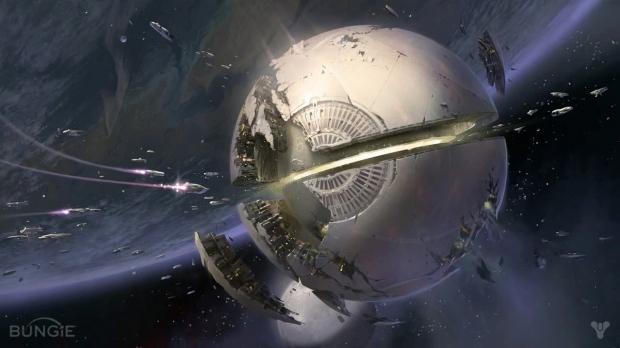 Our take: Bungie has a lot of work to do in order to get Destiny 2 ready for PC gamers. PC players often won't stand for the hideously exploitative nonsense that Bungie and Activision have peddled in the original game, and I'm wondering if the awful DLC expansion plan and the micro-transactions will carry over to Destiny 2 or not. If Activision wants PC gamers' money, they'll need to completely scrap any plans to turn Destiny 2 into a vehicle for gambling and paygate DLC, and deliver quality content that pushes newer hardware to the limit.
Destiny has a lot of potential as a franchise, but a lot of that potential has been significantly marred by extremely anti-consumer exploitation and underwhelming content. Destiny 2 needs to completely change this and act as a new beginning for the series. I don't think Bungie can pull off a magic trick like this and make the game so dramatically different from the first game, and some of the infection will spread to the new game.
Destiny 2 is planned to release late 2017 on PS4, Xbox One and likely PC, and it will also likely see 4K support on Sony's new PlayStation 4 Pro and Microsoft's new Project Scorpio consoles.
Related Tags