Obsidian isn't making a new Fallout game
Obsidian Entertainment confirms it's not working on Fallout: New Vegas 2 or Fallout: New Orleans.

Published Wed, Feb 1 2017 1:36 PM CST
|
Updated Tue, Nov 3 2020 11:56 AM CST
Obsidian Entertainment squashes the rumors and confirms it's not making a new Fallout game. That means the rumors about Fallout: New Vegas 2 and Fallout: New Orleans are absolutely false.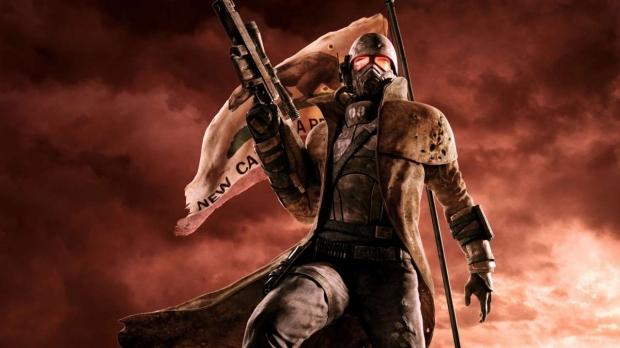 Yesterday FragHero perpetuated a rumor that Obsidian is currently developing a sequel to Fallout: New Vegas. I saw through this right away, but decided not to report on it without more info: how could Obsidian, a smallish dev team with 50-200 employees, be working on a massive sequel to Pillars of Eternity and a huge open-world Fallout game? The answer is simple: it can't.
"We've said plenty of times that we'd love to work on a Fallout again if Bethesda wanted us to, we just aren't at this time," Obsidian PR rep Mikey Dowling told Kotaku. "Right now we're very focused on the Fig campaign to make our first ever sequel in Pillars of Eternity II: Deadfire. Whenever a new Fallout comes around though, whoever is doing it, we all look forward to playing it!"
I have to admit I got caught up in this craze too.
I reported that Obsidian might be making Fallout: New Orleans based on their cryptic "Project Louisiana" teasers, and based on Obsidian dev Josh Sawyer's Instagram post and a now-defunct trademark.
However Project Louisiana turned out to be Pillars of Eternity 2, and that's when I knew that Obsidian wouldn't be making a new Fallout for quite some time--not until after PoE2 ships in Q1 2018 at least.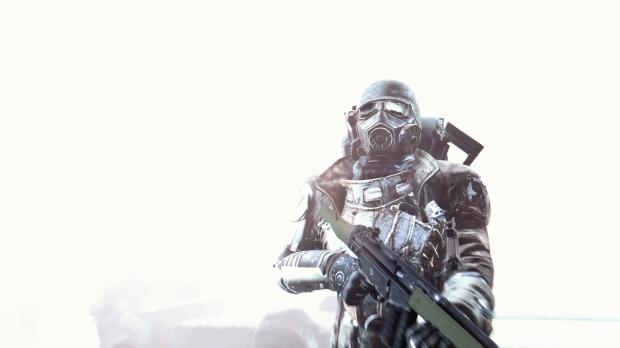 Also remember that Bethesda is actually still committed to Fallout 4.
Not only is the publisher adding more mod functionality to Fallout 4 on consoles and PC, but it's releasing a PS4 Pro patch to enable native 1440p resolution on the console and will even roll out a Fallout 4 high-resolution texture pack for PC.
And Bethesda is still working on adapting Fallout 4's full game to VR.
So when you look at it from this perspective, even without Obsidian's confirmation it's easy to see why this rumor is false.
In any case, I hope Bethesda works with Obsidian again to make a new Fallout adventure someday, but it won't be any time soon I think.
Related Tags