Fallout: New Orleans trademark spotted
Obsidian might be working on a new Fallout game set in New Orleans.

Published Mon, Aug 15 2016 4:52 AM CDT
|
Updated Tue, Nov 3 2020 11:58 AM CST
A trademark for Fallout: New Orleans has been filed in the European Union Intellectual Property Office, possibly hinting at the next installment in the series.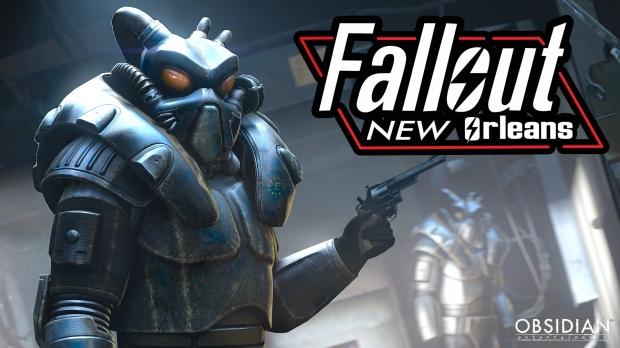 Remember when Obsidian Softworks's Eric Fenstermaker said "I'm always up for working on a Fallout. I think most of us generally are. Really fun property to work with"? Well it looks like Bethesda might have taken Obsidian up on that offer with Fallout: New Orleans.
A few months ago Obsidian dev Josh Sawyer posted up an interesting picture to his Instagram page depicting field notes for Lousiana. Now this could be a coincidence, but it could also mean that Obsidian is making a new Fallout game based in the Big Easy and answering every fan's prayers. Sawyer is a veteran Fallout dev who worked on the originals alongside Black Isle, and served as director and lead designer of Fallout New Vegas.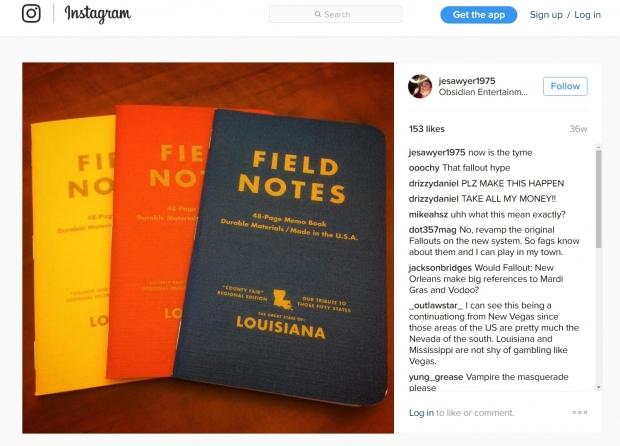 After Fallout 4's stale writing, we really need Obsidian's magical RPG touch on the franchise. Don't get me wrong, I love Fallout 4: I just think it's not necessarily a good Fallout game.
Be sure to take all this with a grain of salt, and remember nothing's been proven yet. The trademark could end up being erroneous or faked, even if it has been FastTracked. But nothing can stop us from hoping.
Related Tags