Hugo Barra, the face of Xiaomi, has announced that he is leaving the company after three and a half years.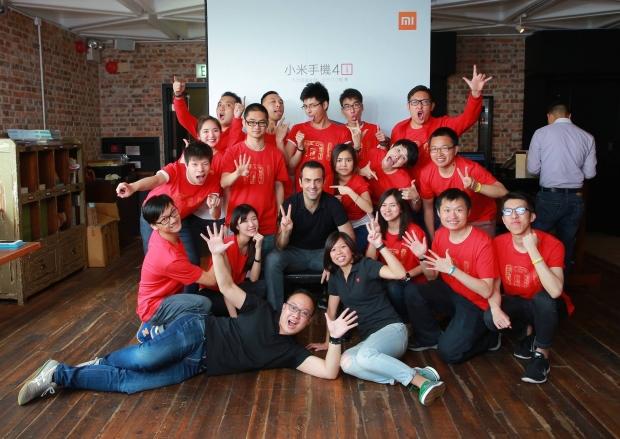 Barra said in a social media post that he will return to Silicon Valley, where he was formerly Google's Vice President of Android Product Management until he joined Xiaomi, to "embark on a new adventure."
My 3.5 years at @xiaomi has been the greatest life adventure. Now it's time to come home. Wrote a letter here: https://t.co/mLrF1kFUeM

— Hugo Barra (@hbarra) January 23, 2017
In a long post, Barra explained how he misses his life, friends, and family in Silicon Valley, and that lead him to this decision.
As I thought about this late last year, I concluded that Xiaomi is in a very good place on its global expansion path, and if there was ever going to be a good time for me to come back home, that time is now - when I can confidently say our global business is no longer just an in-house startup. We turned India from a dream into Xiaomi's largest international market with $1 billion in annual revenues, faster than any company in India's history. We expanded into Indonesia, Singapore, Malaysia, and more recently 20 other markets including Russia, Mexico, and Poland. We teamed up with Google to launch our first official product in the US, and with our successful debut at CES 2017 - where we won 3 prestigious awards - the world now sees that Xiaomi is a global player changing the tech industry through our simple promise of bringing innovation to everyone.
Barra will leave Xiaomi in February this year, after Chinese New Year, as he says "the Spring Festival brings new beginnings."