'Terminator' to wrap with creator James Cameron's return
The creator returns to shepherd the saga to a satisfying conclusion.

Published Sun, Jan 22 2017 10:03 PM CST
|
Updated Tue, Nov 3 2020 11:56 AM CST
The disappointing 2015 sequel 'Terminator Genisys' was met with an equally disappointing box office returns, which is why Paramount scrapped initial plans to close out the long running franchise with a new film trilogy. But now the director who started it all is taking back the reigns to finish it properly.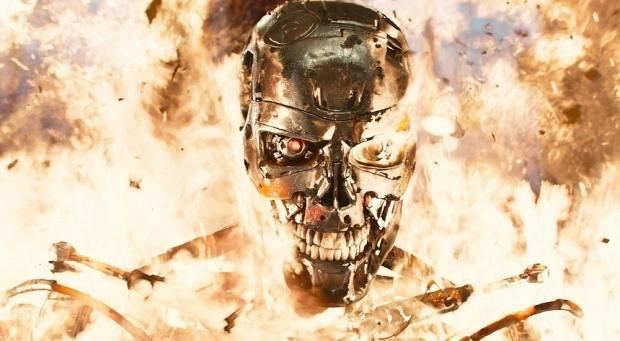 Deadline reports that 'Teminator' and 'Terminator 2: Judgment Day' director James Cameron, who originally created the franchise is looking to produce a new film "is in early talks with 'Deadpool' director and VFX wiz Tim Miller to direct a reboot and conclusion of one of cinema's great science fiction tales." Cameron regains the rights to the saga in 2019, but it looks as if current rights holder David Ellison, CEO of Skydance Media is cooperating with the effort.
Meanwhile, 26 years after its original release, 'Terminator' fans can look to the theatrical return of 'Terminator 2: Judgment Day' in 3D which is set to hit cinemas later this year.
Related Tags