Nioh is finalized and ready for production
Team Ninja's 'Masocore' action RPG has been finished and is ready to terrorize PS4 gamers in February.

Published Mon, Jan 16 2017 4:31 PM CST
|
Updated Tue, Nov 3 2020 11:56 AM CST
Koei Tecmo today announced that Nioh, Team Ninja's upcoming brutal action RPG, has been finalized and is ready to start production onto discs.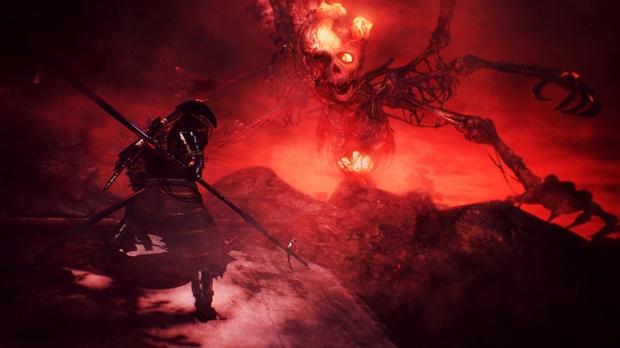 Nioh is a rather interesting PS4 exclusive that's essentially samurais meet Dark Souls: the game will be quite difficult for everyday players, but no doubt die-hard Souls fans will find it to their liking. I tried out the alpha and beta versions of Nioh and found it to be extremely well executed, if not sadistic.
"Take up your sword and travel to Japan's blood-bathed Sengoku period - an era ravaged by warring states and dark, malevolent forces - and cut a violent path through the land as the masterless samurai, William."
In fact, Nioh game director Fumihiko Yasuda told Destructoid that the game is indeed "Masocore," and isn't intended to be easy.
"We believe 'streamlined' is the better expression. We are aware of such voices claiming that by improving controls and camera, the beta felt 'easy' to veterans from alpha demo, so that is why we incorporated 'twilight' missions in both beta and the final product. Nioh is meant to be a masocore game so during development, we consciously avoided making the game easy."
I think Nioh will be a great hit on PS4 despite its hellish difficulty providing a roadblock to widespread appeal, and Dark Souls fans will flock to it in droves.
Nioh will launch exclusively for PS4 on February 7, 2017 in North America, February 8 in Europe and February 9 in Japan.
「仁王」無事マスターアップしました。長年待ってくださった皆さんありがとうございます。ついに2月9日(木)発売です!もう留年はありません!https://t.co/ea9YDa80yB #仁王 #Nioh— 『仁王』公式アカウント (@nioh_game) January 16, 2017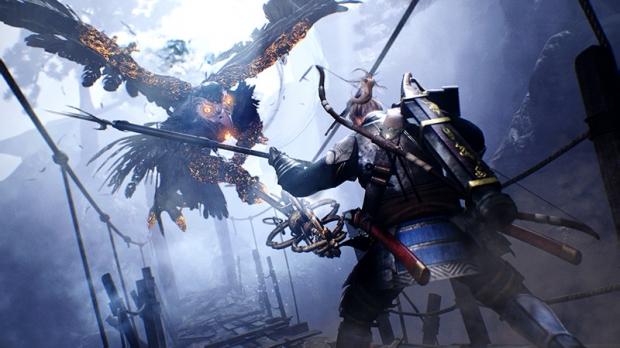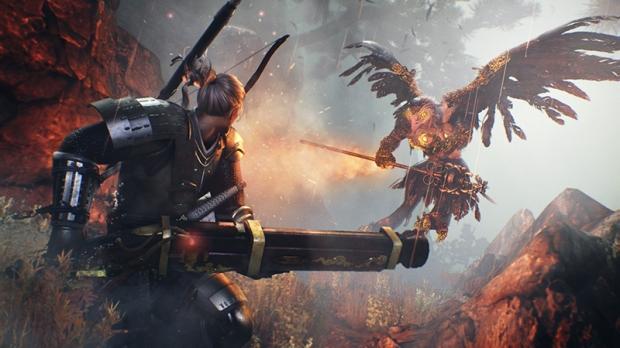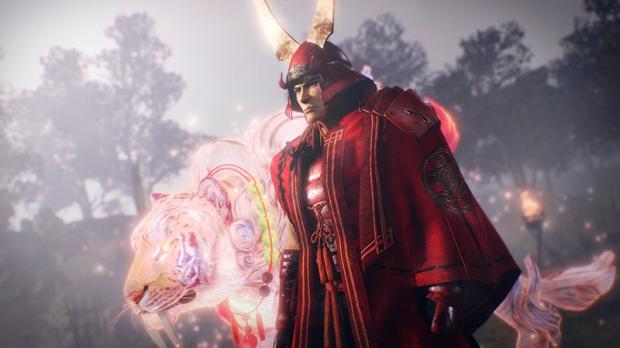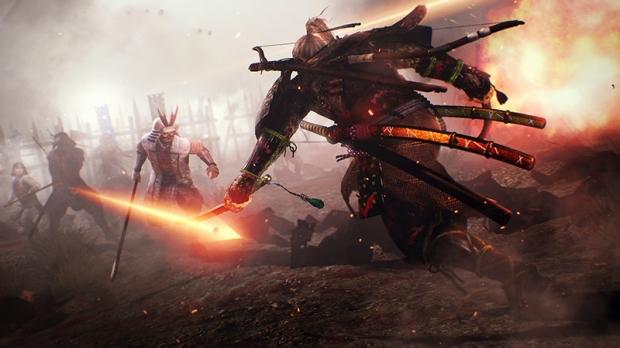 Related Tags