Take a look at Fallout 4's scrapped content
Fallout 4 originally had tons of scrapped content, including throwable spears, crossbows, killer squids and dolphins, and much more.

Published Fri, Dec 30 2016 7:48 AM CST
|
Updated Tue, Nov 3 2020 11:57 AM CST
While playing Fallout 4, you get a distinct sense that it's unfinished. There's something missing and the game definitely feels incomplete; that's because it actually is, and we've found a nice catalog of all the awesome content that was cut from the original game.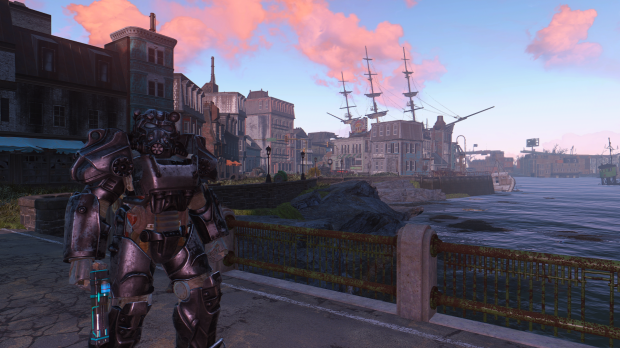 Just like with any game, Fallout 4 has a lot of trimmings left on the cutting room floor. These trimmings might be irradiated, ghoulish, rather creepy and bizarre, but they would've changed the game in so many amazing ways. Players would be able to throw exploding spears, dive into the depths of the irradiated seas with old-school diving bells and suits to take on mutated dolphins and killer squids with an awesome secret harpoon gun. In fact, the quest was called 20 Leagues Under the Sea and had its own little Vault Boy animation.
Fallout 4 also once had destructible environments, but I suspect these were a lot less dynamic than, say, Battlefield 1. Throwable weapons were found, including javelins, saw blades and hatchets, as well as a rad crossbow and even an unfinished model for the super-awesome Chinese Assault Rifle from Fallout 3. An assortment of monsters was also found, giving us a creepy look at what could've been. Honestly, Fallout 4 would've been a very different game if the cutting room floor was incorporated into the final release, but I guess the same could be said for any triple-A release.
Now let's wade through the irradiated wastes to uncover some secrets, shall we?
Destructible environments
Some Fallout 4 environments have little mini destruction events that are triggered by random events or quests, but it looks like these sequences were originally supposed to be much more dynamic. This would certainly change the firefight combat quite a bit.
Creepy "wraith" creatures
I'm not going to lie...these guys really freak me out. These so-called "wraiths" resemble a super mutant skinsuit custom-made by Leatherface, with weird elephantine skin. Still, I'd like to see them in the game at some point. With the magic and persistence of mods this could very well happen.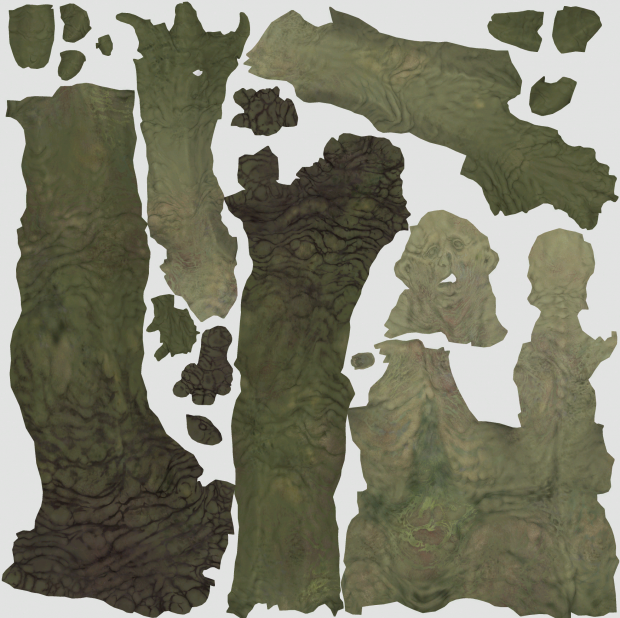 Weapons
Crossbows Crossbows are perfect for a game like Fallout 4, especially in a post-apocalyptic world with ammo is supposed to be semi-scarce. Now I do understand that Bethesda worked with id Software to create Fallout 4's excellent gunplay, but crossbows and other projectile melee-class weapons would've been an amazing match lore-wise and combat wise.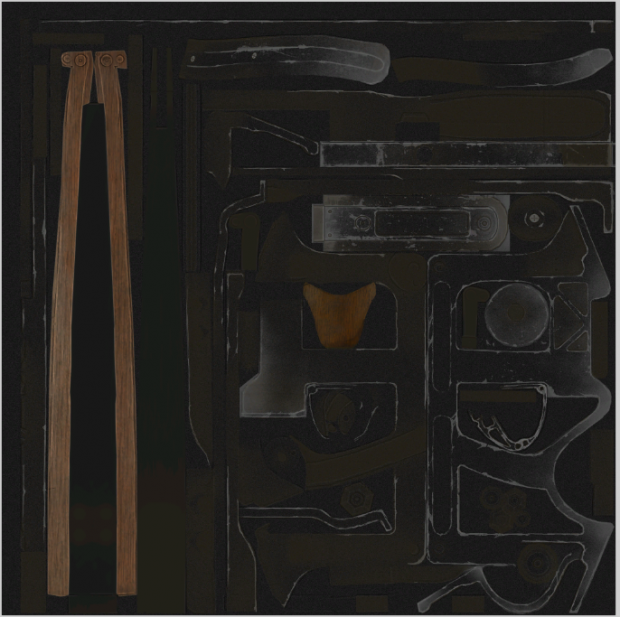 Throwing javelins - This is something I've wanted to see in Bethesda RPGs for a long time, but given the physics and animations involved, I'm not surprised it hasn't shown up in Fallout 4. Even still...you'd think the devs could've made it work somehow.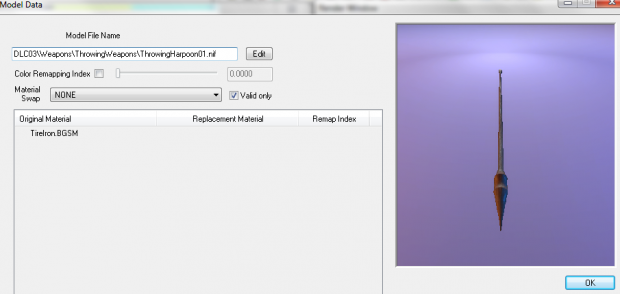 Exploding throwing spears - Home-made javelins with explosives attached. What's not to like?

Throwable hatchets/tomahawks - When thrown, these lethal missiles of doom actually spin in a death-dealing arc of razor-sharp destruction. Fallout 4 could've done very well with more melee style weapons for sure.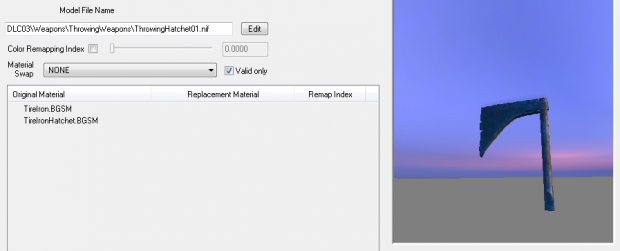 Slingable sawblades - Yes, Fallout 4 has files for throwable sawblades. What a shame! I still think these would've been shot out of a home-made contraption rather than thrown like some terrible Frisbee of doom.

Chinese Assault Rifle - One of Fallout 3's most beloved weapons was originally supposed to show up in Fallout 3. A full Chinese Assault Rifle model was spotted in the game, but it was never used...and we can only imagine why.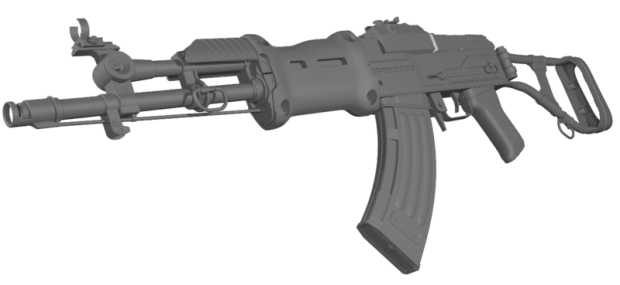 Undersea content
20,000 Leagues Under the Sea quest - Not much is known about this quest marker, but we can make some obvious guesses. Here's what the Fallout 4 Wiki has to say about 20,000 Leagues Under the Sea:
"Judging by the quest's animation, 20 Leagues Under the Sea would have involved the Sole Survivor going underwater and fighting off mutated sea creatures, presumably with a harpoon gun (discussed in further detail below). There's also a marker (MS03ResurfaceMarker) located between the Yangtze and the Shamrock Taphouse, as well as an unused Institute terminal entry (InstM02Terminal2Message) called 'MS03 Temp Hydroponics Message'."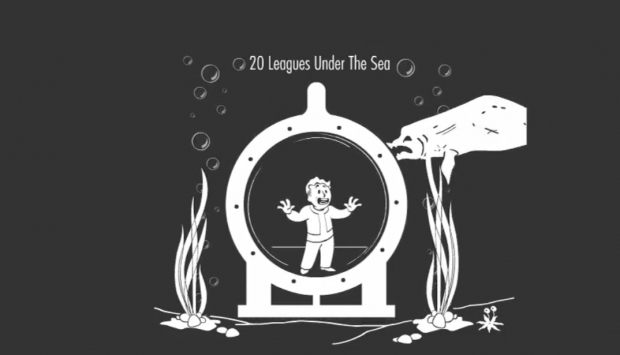 Harpoon Gun - This one is much more well-known than all the other scrapped content. The Harpoon Gun would've been a mainstay weapon to use in the deep-sea quests against irradiated dolphins, squid and bloodbug larvae.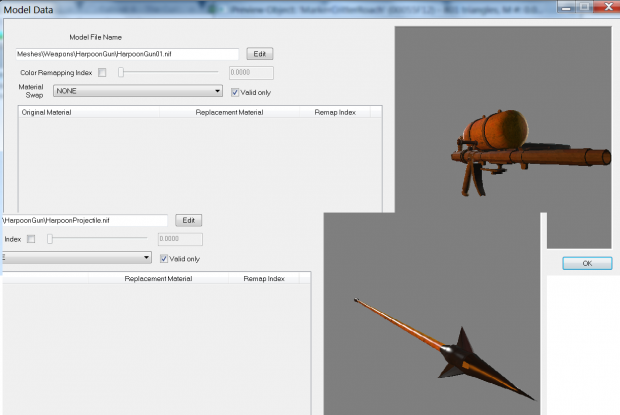 Giant Squid Textures for the un-used squid monstrosities were uncovered, showing a very freaky irradiated cephalopod. What blows me away is that Bethesda didn't even use the undersea assets in their DLC packs...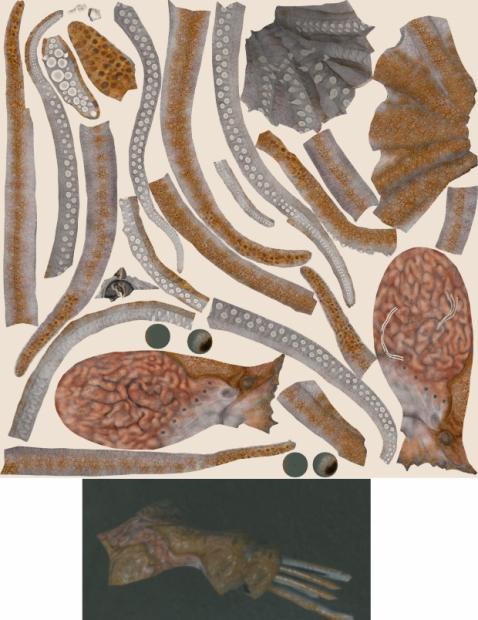 Other stuff
Vault 101 suit - A full Vault 101 jumper was uncovered in the files as well, giving a little nod to Fallout 3.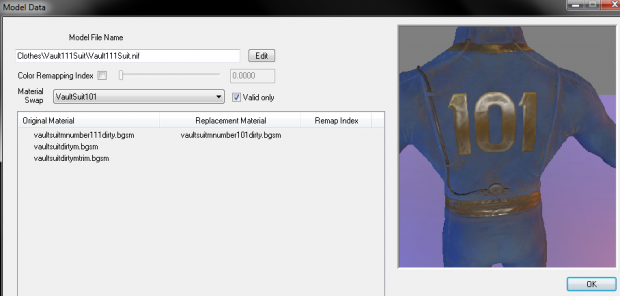 For a complete list of Fallout 4's cut content, click here.
Related Tags