Microsoft to bundle drivers with Windows Store games
If you buy a game on the Windows Store, Microsoft will soon auto-download and install drivers onto your system.

Published Wed, Dec 14 2016 11:55 AM CST
|
Updated Tue, Nov 3 2020 11:57 AM CST
Microsoft will soon start bundling specific drivers with Windows Store games, auto-installing the requisite drivers to improve performance when downloading and installing games on the Windows Store.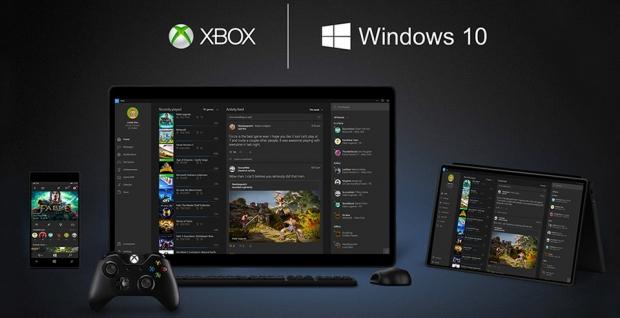 This new auto driver delivery system will be part of the new Windows Creator's Update coming in 2017, which is a massive new OS update that will bring a ton of new features for creators, gamers, and tighten up Universal Windows Platform (UWP) cross-platform apps, services and functionality.
The requisite game drivers will be automatically downloaded with all PC game downloads on the Windows Store, with Microsoft affirming that this will improve performance and stability of the games. Once the game is downloaded it will trigger Windows Update to acquire specific drivers. We're unsure whether or not users will be able to turn this feature off, especially since Windows will overwrite existing driver installation with this new feature.
If Microsoft doesn't allow a way to turn off this auto-driver bundling, then I foresee lots of gamers completely avoiding the marketplace altogether, despite the advantages of cross-platform Play Anywhere across Windows 10-powered Xbox One and Xbox One S consoles.
This feature is obviously targeted at casual PC gamers who forget to grab specific drivers and software, and not the enthusiast crowd who likes to be in control over all the drivers, software, and content on their machines.
Read Also: Microsoft's plan to take over gaming might actually work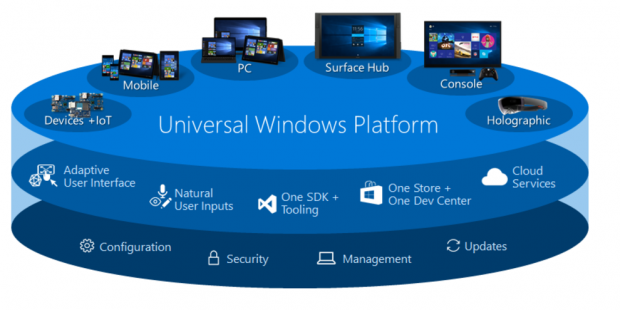 Microsoft's unified UWP Windows Store framework has already been criticized by leading forces in the games industry, with Epic Games' CEO Tim Sweeney calling the company out for "monopolizing PC gaming," with many outspoken gamers refusing to even touch the Windows Store marketplace.
"With its new Universal Windows Platform (UWP) initiative, Microsoft has built a closed platform-within-a-platform into Windows 10, as the first apparent step towards locking down the consumer PC ecosystem and monopolising app distribution and commerce," Sweeney wrote on a Guardian op-ed earlier this year.
"Microsoft has launched new PC Windows features exclusively in UWP and is effectively telling developers you can use these Windows features only if you submit to the control of our locked-down UWP ecosystem. They're curtailing users' freedom to install full-featured PC software, and subverting the rights of developers and publishers to maintain a direct relationship with their customers."
Read Also: Xbox and Windows are merging under Microsoft's Project Helix strategy
Related Tags