So far, we've heard a lot about Faraday Future, but haven't actually seen anything. The American startup company established in 2014 has yet to unveil their first electric car.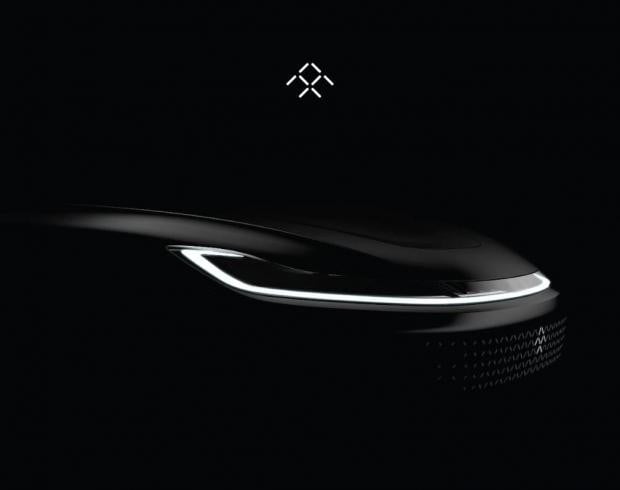 There was a lot of hype before their event at last year's CES, but many were left disappointed. Instead of a mass-market car, the company showed a futuristic concept named FFZERO01. The company will now try to redeem themselves at this year's CES.
They have shown a teaser for their CES event, which will be held on January 3rd, stating that they will unveil their first production vehicle.
The photo of the car doesn't reveal much, but hopefully, we will finally see the highly anticipated Faraday Future car. The car has already been spotted in the streets but heavily camouflaged, so we will have to wait a little less than a month to see what the company has prepared.
Spotted a #FaradayFuture car in the wild. Better than any Pokemon I've caught so far. Gotcha @FaradayFuture pic.twitter.com/Rh55t0ZtPX

— Paul Tao (@paultao) September 23, 2016