The 'Guardians of the Galaxy' are back (and with Baby Groot in tow) and if you press the button, the universe will end. But check it out anyway!
Reuniting stars Chris Pratt, Zoe Saldana, Dave Bautista and the voices of Vin Diesel and Bradley Cooper, the sequel finds the guardians travelling throughout the galaxy in order to help Peter Quill discover more about his true parentage.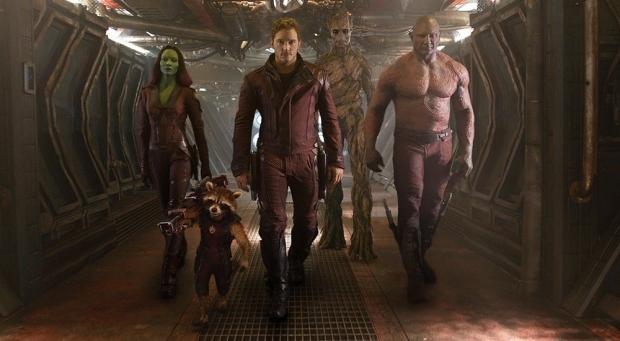 'Guardians of the Galaxy Vol. 2' is scheduled to be released on May 5 2017, in 3D, 2D and IMAX cinemas worldwide.