The Last of Us 2 announced
The Last of Us Part II is officially happening, and Ellie and Joel have returned.

Published Sat, Dec 3 2016 1:20 PM CST
|
Updated Tue, Nov 3 2020 11:57 AM CST
Naughty Dog has officially announced The Last of Us Part II at PlayStation Experience 2016, with fans roaring like crazy at the reveal.
The Last of Us Part II is coming, and Ellie and Joel are set on a bloody revenge mission. "What're you doin, Kiddo? Are you really gonna go through with this?" Joel asks, leaning on the door. "I'm gonna find...and I'm gonna kill...every...last...one of them," a grown-up Ellie proclaims in the footage, after singing a rather eerie acoustic melody. There's a trail of dead bodies, blood and total carnage in her path, so I'd say she means it.
Read Also: The Last of Us 2 is Ellie's harrowing story of hate
We don't know any official details about the game just yet, but we do know it's officially in the works, and that Joel and Ellie are back. Sony's Shawn Layden affirmed The Last of Us Part II is in "very early stages of development," so we probably won't see the game until 2018. Expect to see optimum use of Sony's new 4K-ready PlayStation 4 Pro with The Last of Us Part II.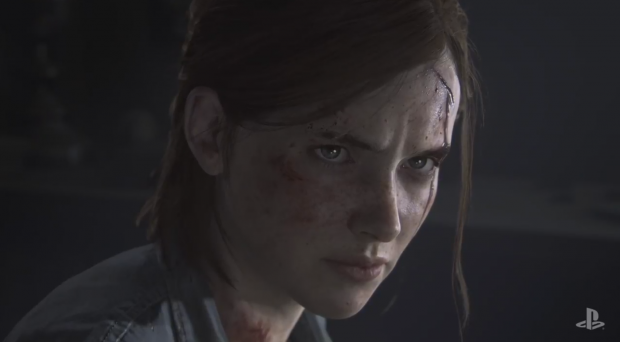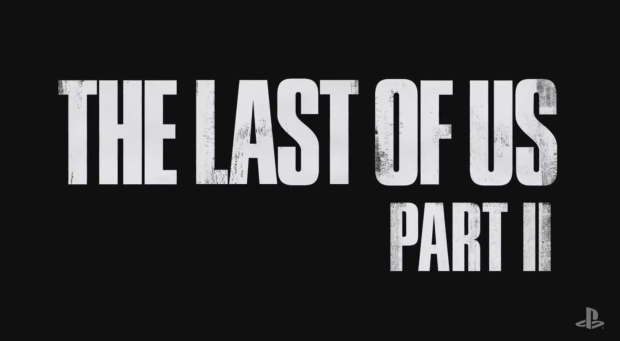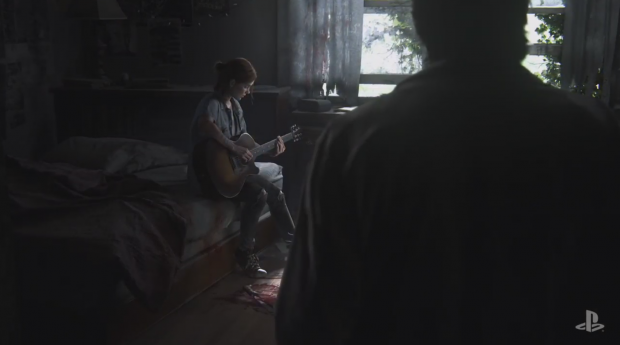 Naughty Dog also revealed a new Uncharted game at PSX 2017.
December 3, 2016
Related Tags