Winter is already at our doors in North America and the Forza's newest expansion is going to remind you of that even in the game: with a multiple maps around a snowy mountain, 3 new race types and more sexy cars.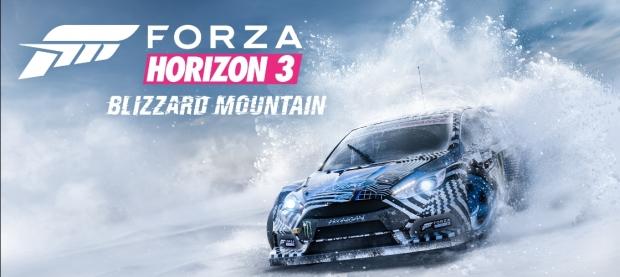 The "Blizzard Mountain" expansion pack for Forza Horizon 3 is either available separately or as a part of the expansion pass that grants you two expansion packs for $34.99 with players who own the Ultimate Edition can enjoy a 10 bucks discount on the pass.
This expansion pack will include 50 new events + challenges, new race types such as Hill Climb, Descent and Blizzard race. It will also include new bucket list Blueprint and Rival events + 28 new Xbox Live challenges that can earn 500 Gamerscore points.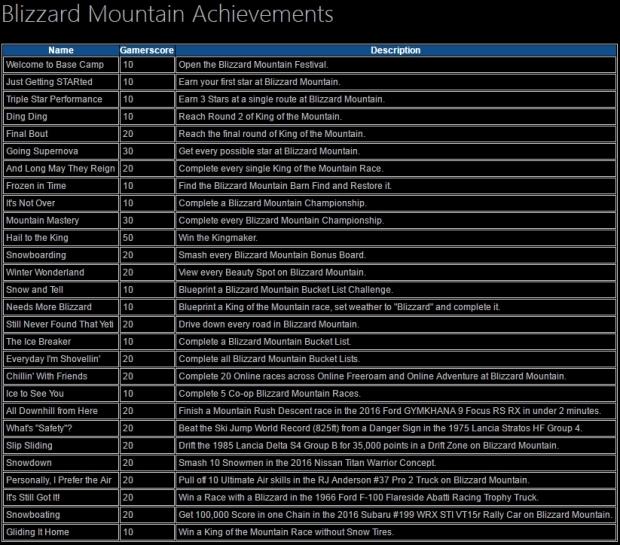 Finally, let's not forget these 7 new cars which will be added to your collection if you choose to buy the expansion:
2016 Ford GYMKHANA 9 Focus RS RX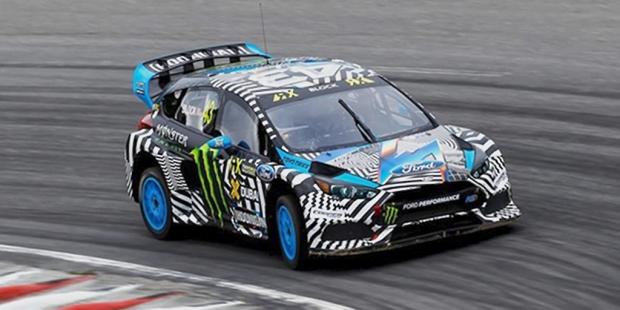 1965 Ford F-100 Flareside Abatti Racing Trophy Truck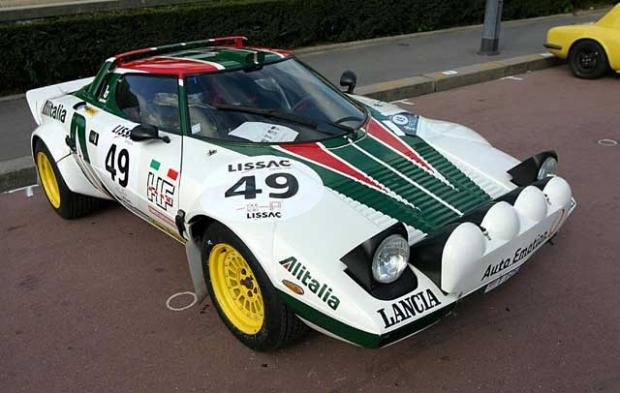 1975 Lancia Stratos HF Group 4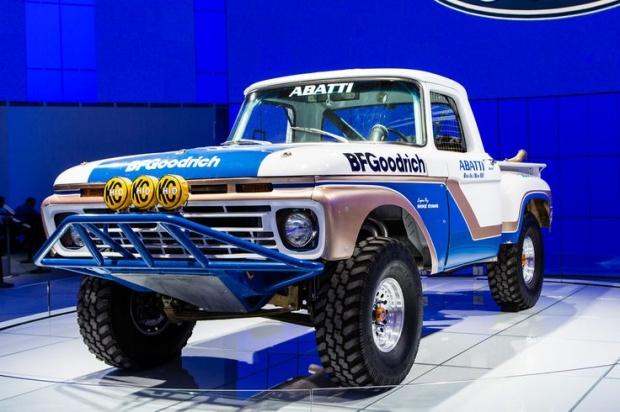 1985 Lancia Delta S4 Group B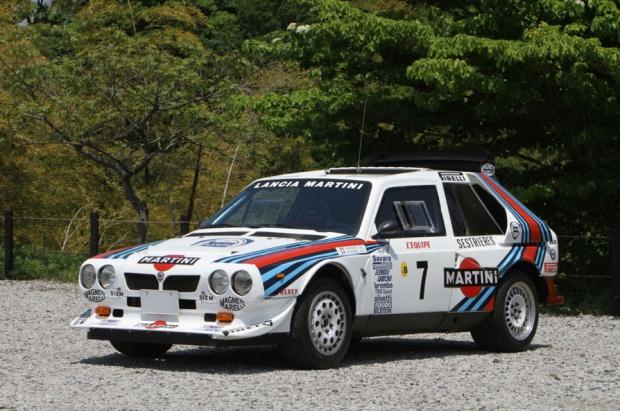 2016 Nissan Titan Warrior Concept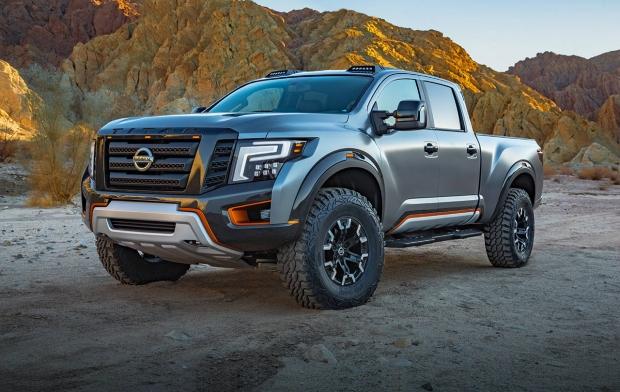 2016 RJ Anderson #37 Polaris RZR-Rockstar Energy Pro 2 Truck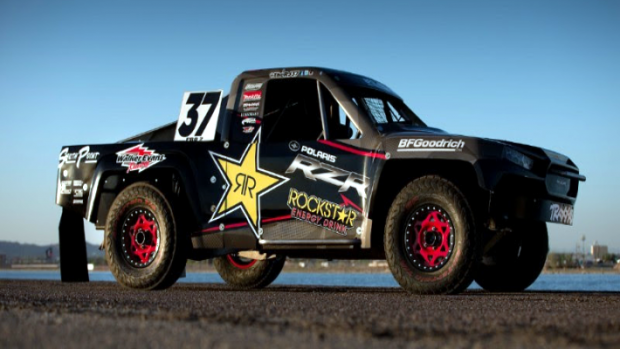 2016 Subaru #199 WRX STI VT15r Rally Car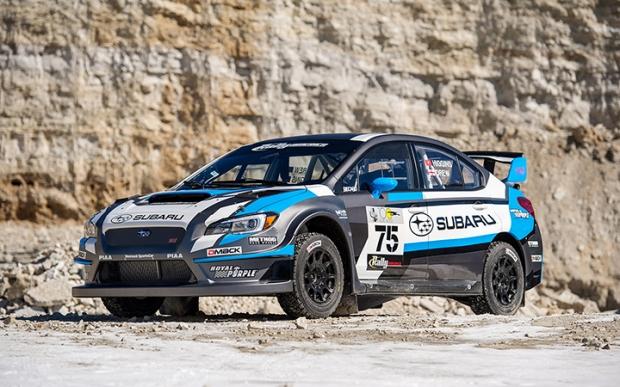 Turn 10 studio also have hinted about a mystery barn hidden in the maps. Keep your keen eye open for that surprise.