A deep, sprawling game universe, Capcom's 'Monster Hunter' series seems an obvious choice for a feature film, but despite it's introduction in 2004 it's taken a few years to get there. However that looks set to change, as the director unveils his plans for the feature film franchise future.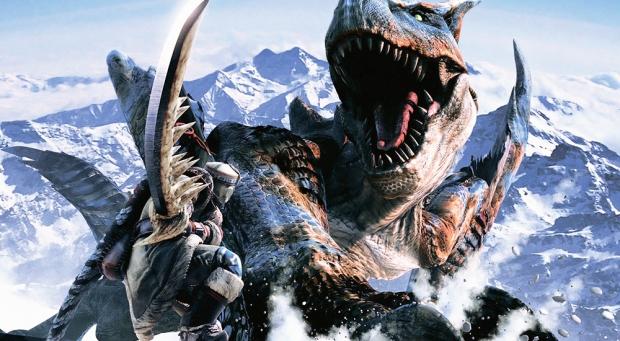 In a new interview with Deadline, director Paul W.S. Anderson confirmed a few details on the upcoming project. "So you have the creatures from the Monster Hunter world invading our world. The mythology is that basically monsters are real and all the monsters and creatures from our mythology, whether dragons or the Minotaur, or Chinese dragons, it's all real. They were real. They really existed in our world. For every monster there was a hero that fought the monster. And then those monsters just disappeared, overnight. They ceased to exist, as did our need for heroes. They became a thing of myth and legend, but eventually the monsters will come back. Unless we have a hero to help fight them, our world with be devastated by these returning creatures, after we've chosen to put our faith in technology rather than heroes. All of our technology won't mean anything once the dragons start raining fire."
The director is currently finishing up work on the final installment of the 'Resident Evil' franchise which hits cinemas in January.