Since 2002 the 'Resident Evil' film series has grossed nearly a billion dollars worldwide, but it's fair to say that interest have flagged with the last few entries. But Sony Pictures are looking to re-ignite the series one last time, in what's being billed as 'The Final Chapter'.
Picking up immediately after the conclusion of 2012's 'Resident Evil: Retribution', the final film in the franchise finds Alice returning The Hive in Raccoon City, where the Umbrella Corporation is gathering its forces for a final strike against the few remaining survivors of the apocalypse.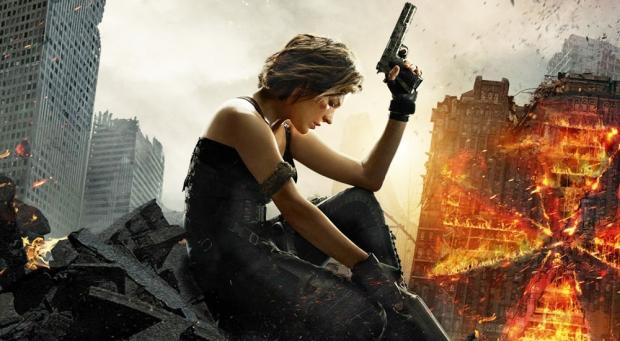 Starring Milla Jovovich, Wentworth Miller, Sienna Guillory, Spencer Locke, and Shawn Roberts, 'Resident Evil" The Final Chapter' hits theaters worldwide next January.