As the world comes to terms with a wholly unexpected result of last week's U.S. presidential election, President-elect Donald Trump has revealed more of his plans for the country - and they don't include taking any form of tax-payer funded salary.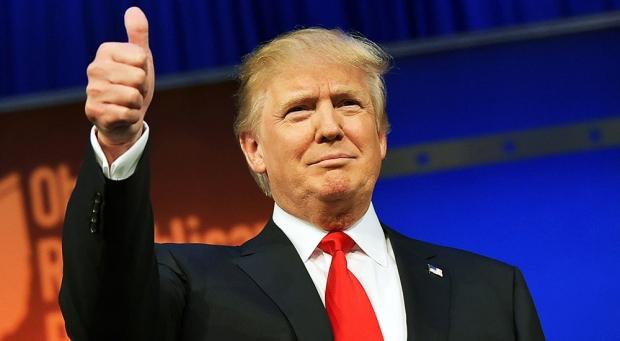 According to USA today, President-elect trump has indicated that he won't be taking the $400,000 USD annual salary that comes attached to being the leader of the free world, saying "No, I'm not going to take the salary. I'm not taking it." Trump has also promised he won't take any long holidays either, as "there's just so much to be done".
President-elect Trump will become President as at Noon on Jan 20 2017.