In September, Snapchat or Snap Inc. how they are called now announced Spectacles - a pair of sunglasses with an integrated video camera. Snap said that the Spectacles would go on sale for $130.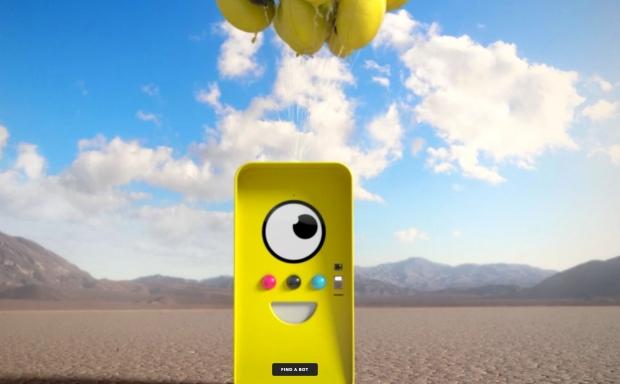 The first vending machine with Spectacles showed up near the company's headquarters in Venice Beach, California. People waited in line for hours to buy a pair of glasses with a built-in camera. The second vending machine popped up at Pfeiffer Big Sur State Park in California.
For now, vending machines are the only way to buy Spectacles and Snap Inc. has a map on their website where you can locate the vending machines.
November 13, 2016
The Spectacles have proven to be very popular, so some decided to sell their pair on eBay for insane prices. At the time of writing this article, there are 32 results for Spectacles on eBay, 19 listed under 'Buy it now.' Out of 19 'Buy it now' offers for Spectacles, five users ask $5,000! One user set the price of Spectacles at $6,293.50 (really?!). The lowest price is $999.
It is yet unknown when Snap Inc. will start selling him online or at stores.