Free use of Tesla's superchargers was certainly one of the positive sides of buying a Tesla electric car. However, starting from the beginning of 2017, these same charges will not be completely free.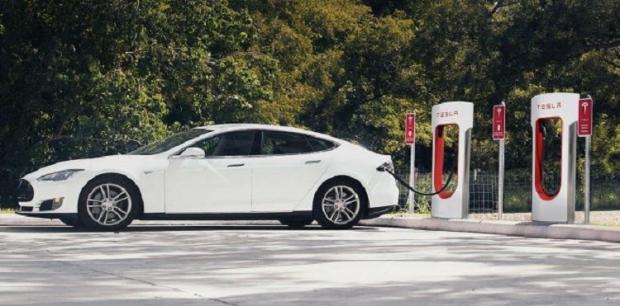 Any customer who buys a Tesla car after January 1st, 2017 will have to pay a small fee when filling up at a Supercharger station. Tesla didn't specify how much the fee would be, but it will be less than the price of filling up a comparable gas car.
We've designed our network so that all customers have access to a seamless and convenient charging experience when they're away from home, as our intention has always been for Supercharging to enable long distance travel. That's why today we're announcing a change to the economics of Supercharging - one that allows us to reinvest in the network, accelerate its growth and bring all owners, current and future, the best Supercharging experience.
The customers who buy a Tesla after January 1st next year will be afforded 400 kWh of free Supercharging credits each year, good for about 1,600 kilometers.
The company said it would release more details about the prices by the end of this year.