GoPro's $799 Karma drone has been recalled after a "very small number" of units were found to randomly lose power during operation. No injuries or property damage have been reported, but presumably GoPro wants to get ahead of the issue (or is required to).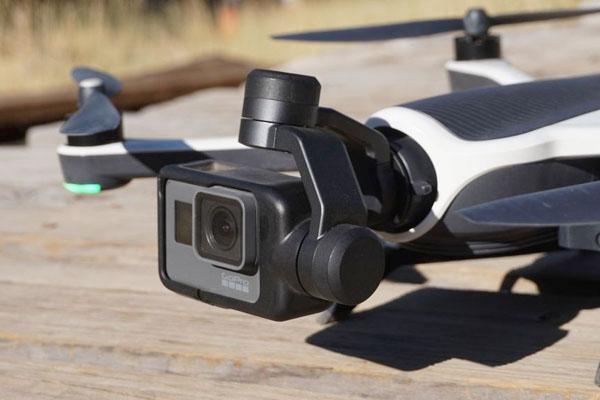 All 2,500 units are estimated to have been sold since October 23. If you're one of the buyers, you can return them to GoPro or at whichever retailer you purchased from for a full refund. If you want an exchange for a fixed model, you'll need to wait until the matter is resolved.
"We are working in close coordination with both the US Consumer Product Safety Commission and Federal Aviation Administration," said GoPro CEO Nick Woodman. "We are very sorry to have inconvenienced our customers and we are taking every step to make the return and refund process as easy as possible."
The recall is no doubt a blow to the company's image and financials, the latter of which took a big hit last quarter.