While fans need to wait a little longer for the next season of HBO's 'Game of Thrones', if a Reddit leak is to be believed, you can read the whole thing right now.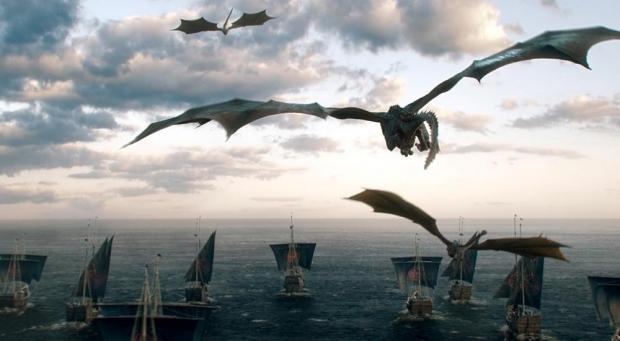 According to the Daily Mail, Redditor 'awayforthelads' has posted an extremely detailed synopsis of the upcoming sixth season, with 'Game of Thrones' fansite Watchers on the Wall working to confirm some of the details, before the account was deleted.
HBO has yet to comment on the leak, but if you want to (maybe) spoil yourself then go right ahead.