Customers looking to purchase the Sony PlayStation VR headset via the Amazon UK website will have to unfortunately wait for now.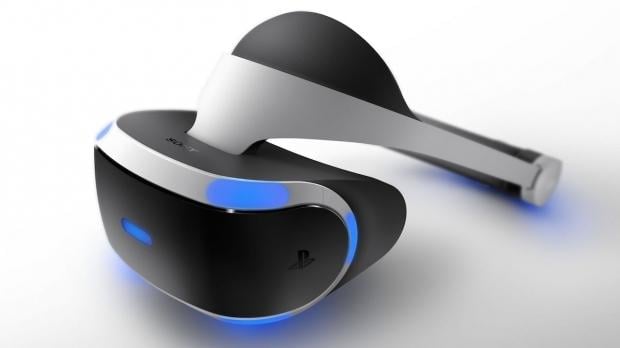 Direct from the official site, reads: Temporarily Unavailable as all stock of the headset have been exhausted until early next year.
Due to the popularity of PlayStation VR, gamers will have to either wait it out or buy the product through another site and most likely Internationally. With no information regarding Amazon UK's availability on re-stocking the item, it's unclear as to how long into 2017 customers will have to wait.