Bullshots are coming to an end on Steam
Steam will now require developers to host actual in-game screenshots on Steam, not pre-rendered bullshots.

Published Fri, Nov 4 2016 7:12 AM CDT
|
Updated Tue, Nov 3 2020 11:57 AM CST
Steam may soon require all games sold on its digital storefront to be accompanied by actual in-game screenshots instead of disingenuous, non-representative "bullshot" images that devs and publishers use to dazzle gamers.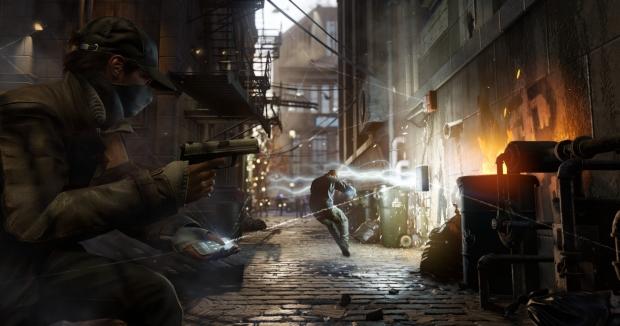 Good news, PC gamers! Bullshots are coming to an end, at least on Steam. Valve plans on rolling out a new Discovery 2.0 update in a few weeks that asks developers to showcase authentic images of their game. This means the obviously doctored Watch Dogs bullshots and those infamous No Man's Sky images will need to be swapped out entirely--along with a ton of other misleading screenshots.
"We ask that any image syou upload to the screenshot section of your store page should be screenshots that show your game. This means avoiding using concept art, pre-rendered cinematic stills, or images that contain awards, cmarketing copy, or written product descriptions. Please show customers what youre game is actually like to play," Valve wrote on the blog update.
Apart from misleading bullshots, Valve will also require developers to make sure their store page screenshots don't contain excessive gore or nudity. The Discovery 2.0 update will share store page screenshots in a "brand new way," and Valve doesn't want users seeing anything unsettling, including ridiculous pre-rendered bullshots or obscene nudity.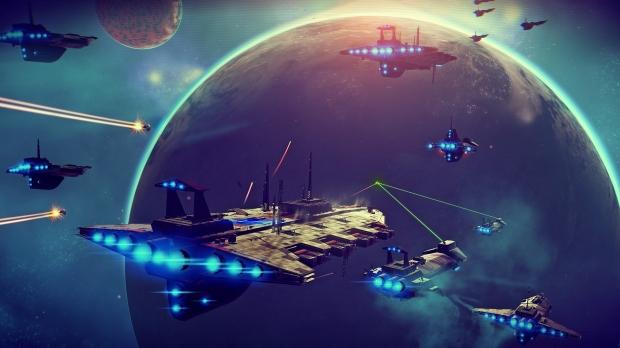 Read Also: Valve asked to pull No Man's Sky bullshots off Steam
It's also worth mentioning that Valve was directly contacted by the United Kingdom's Advertisement Standards Agency in regards to the ultra-misleading bullshots and video on No Man's Sky's game page. The ASA asked Valve to pull the screenshots and video, and swap them out with actual content, but ultimately it's up to Hello Games to curate No Man's Sky's store page. Considering the indie studio has instilled total radio silence--apart from a brief Twitter hacking kerfluffle--I don't think Hello Games even cares at this point.
The company's decision to roll out site-wide mandates abolishing bullshots may be a direct response to the ASA's requests.
At the time of writing, both the inaccurate images and video footage is still hosted on No Man's Sky's store page, and we're not sure what'll happen if Hello Games doesn't comply with the new rules. Perhaps No Man's Sky will be delisted in that case--along with any other game that doesn't comply.
Yanking bullshots from Steam is a huge step for consumer advocacy, and will empower everyday gamers with the basic rights of fair representation in the products they buy. No Man's Sky was so radically different than what the trailers and screenshots promised that many storefronts including Steam and Sony, who helped publish the game as physical discs, issued out refunds en-masse to frustrated gamers.
Related Tags