Borderlands: The Handsome Collection is currently on offer to gamers via the Microsoft Store, with the bundle package including more enhanced versions of Borderlands 2 and Borderlands: The Pre-Sequel.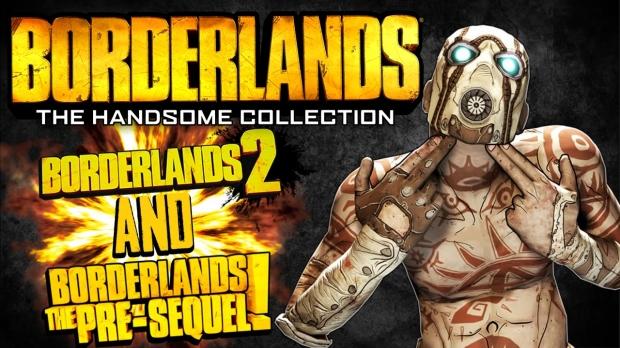 The deal is only obtainable for the Xbox One and will require an Xbox Live account to download, oh and it's free!
At this point, it's not certain as to how long the offer stands, or whether the game will expire after a certain period of time. What we do know is that it's ready now, for further information visit the Microsoft website.