2014 saw the release of hit-racing game: Mario Kart 8 for Nintendo Wii U. Since that time the title has gone on to sell 8 million copies around the world.
Comparison against other Wii U games:
Super Smash Bros. - 4.99 million

Splatoon - 4.57 million

Super Mario Maker - 3.73 million

Super Mario Bros. U - 5.45 million
Whilst this is just a list of several titles compared against the 2014 game, it proves that the classic racing game is still a smash-hit amongst gamers, 2 years after its release.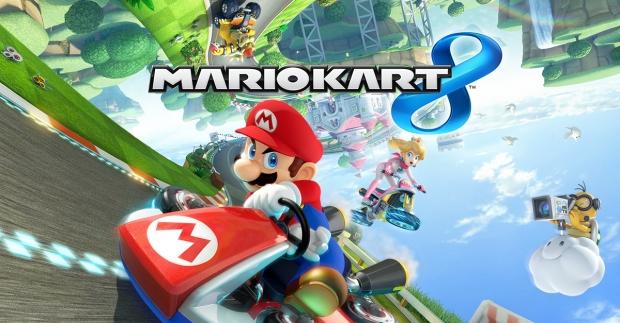 For a complete list of unit sales, visit the Nintendo IR Informationwebsite for more details.