According to the newest report from IDC, the worldwide smartwatch market experienced a round of growing pains in the third quarter of 2016, resulting in a "year-over-year decline in shipment volumes." To put that in numbers, the sales dropped by 51.6 percent, aka from 5.6 million sold last year in this quarter to 2.7 million this year.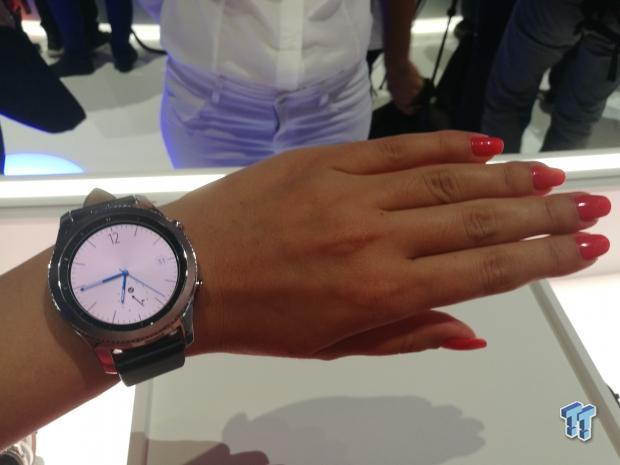 It is noted that Apple had the biggest drop - almost 72 percent, although they still maintained their position as the overall leader of the worldwide smartwatch market. Interestingly, the highest growth among the leading companies was Garmin, who has tripled its sales to 600,000 watches in 3Q 2016.
However, we also have to have in mind that last year we had more new smartwatches in the market. In the Q3 2015, Apple's Watch had widespread retail availability after a limited online launch. Meanwhile, the second generation Apple Watch was only available in the last two weeks of 3Q16. Samsung has yet to release their Gear S3, and Pebble 2 sales started in September.
Jitesh Ubrani senior research analyst for IDC Mobile Device Trackers explained this trend in a statement.
It has also become evident that at present smartwatches are not for everyone. Having a clear purpose and use case is paramount, hence many vendors are focusing on fitness due to its simplicity. However, moving forward, differentiating the experience of a smartwatch from the smartphone will be key and we're starting to see early signs of this as cellular integration is rising and as the commercial audience begins to pilot these devices.