Microsoft is pushing for more sales of its Xbox One S console, offering a bunch of bundles and other deals that include 3 months of Xbox Live Gold membership.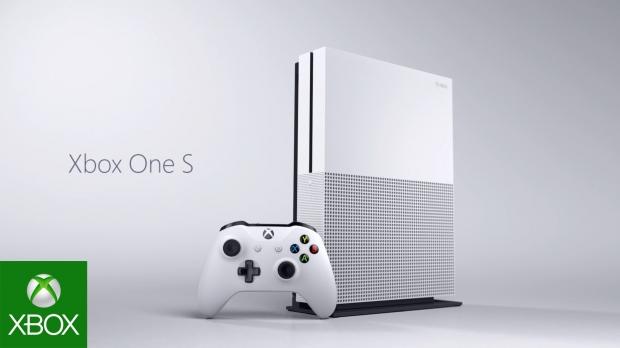 Microsoft's Larry "Major Nelson" Hryb , announced that for every Xbox One S sold between now and October 29, Microsoft will be adding in a three-month Xbox Live Gold membership free of charge with each purchase.
It gets better! Up until November 11, customers who don't want the membership have the option to switch and receive a $20 discount off Gears of War 4 instead.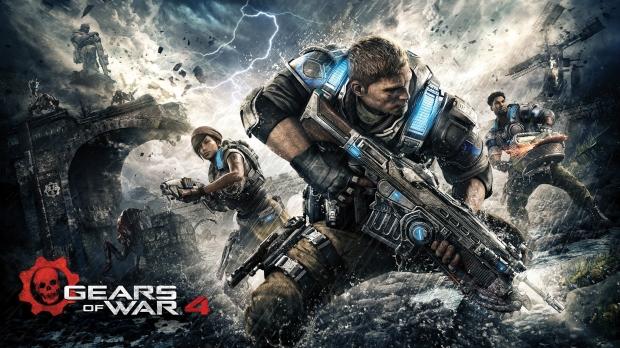 The downside is that these deals are only eligible to customers in the United States, and will cost $300 USD. Still, it qualifies as a great bargain for those living in America.