Nintendo impressed the world with the unveiling of its new NVIDIA Tegra-powered Switch console, which blurs the lines between gaming consoles and tablets.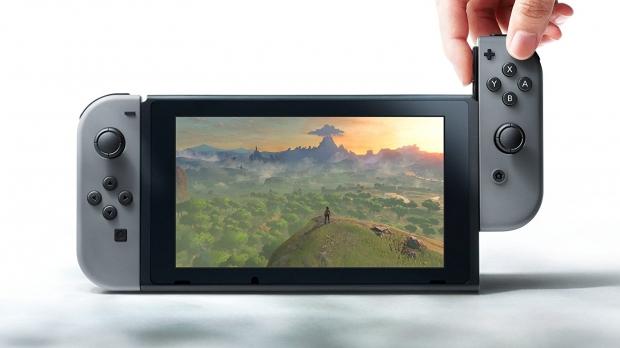 Well, Nintendo hasn't revealed all of the secrets of Switch just yet, with the company talking to The Wall Street Journal recently, teasing: "We haven't shown everything".
WSJ's source said that Nintendo won't reveal any more details about the Switch until 2017, including full specifications, launch games, or pricing.
Nintendo: no more official announcement would come this year on 1) game titles 2) spec details, including region-lock status.

— Takashi Mochizuki (@mochi_wsj) October 21, 2016
Everything we know about Nintendo Switch so far: