This year's release of 'Deadpool' was a huge surprise success for 20th Century Fox, grossing nearly $250 million dollars more than the latest 'X-Men' feature 'Apocalypse', despite having a budget nearly two thirds less. Unsurprisingly, the studio has fast tracked a sequel, but they're now on the lookout for a brand new director.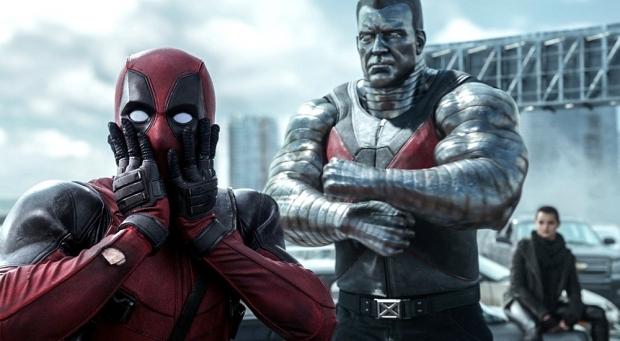 According to The Wrap, former visual effects artist Tim Miller who infused the first 'Deadpool' film with a sleek, fourth wall busting style has apparently opted out of returning to helm the sequel, following "creative differences" with star Ryan Reynolds. The final straw apparently revolved around the casting of the main villain Cable, which found the studio side with Ryan Reynolds. Despite Miller walking, writing duo Rhett Reese and Paul Wernick are returning to write the script.
Whoever ends up behind the camera, 'Deadpool 2' is set for a 2018 release.