Dead Rising 4 will see a new addition to its DLC pack in the way of mini golf. Yes, that's right! The humble and innocent sporting game was announced recently via Microsoft , to be included in the content for Dead Rising 4's season pass.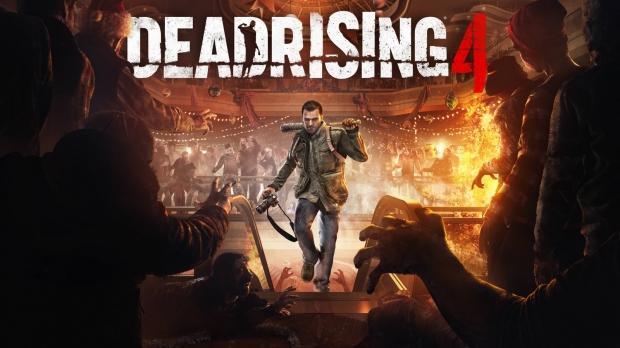 The 18-hole mini golf course will be named "Super Ultra Dead Rising 4 Mini Golf." The DLC will feature an online multiplayer support for up to four players. The fairways are spread throughout the game's setting of Willamette, Colorado, with the inclusion of the infamous mall.
So as if Mini Golf and the living dead combined together wasn't already awesome, the best is still yet to come. Instead of a putter, players will use guns and shoot the ball in order to move it. Toss those clubs aside as they won't be needed anymore.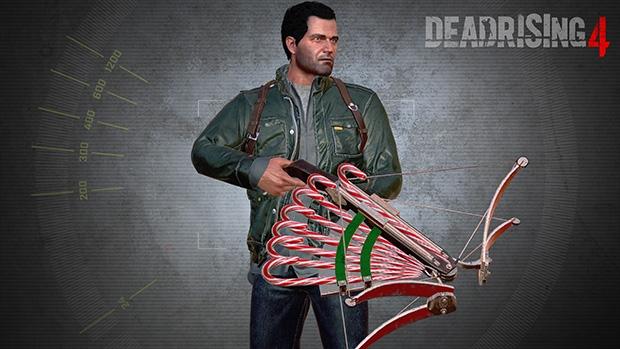 Dead Rising 4 season pass will also include the Frank Rising expansion and Stocking Stuffer Holiday Pack.
The pack will feature holiday-themed:
Weapons

Vehicles

Zombies

Costumes
The season pass will cost customers $25 and will be available on Xbox One and PC platforms. In addition to all this, Microsoft will also offer an $80 Deluxe Edition that comes with the base game and season pass, saving you $5.
Dead Rising 4 launches for Xbox One and PC on December 6, 2016 - just in time for Christmas.