A bitter-sweet finish is coming to the frightening and suspense filled 'Friday the 13th' game. Developer Gun Media has announced that they will be delaying the game's release as the company will be adding a single player experience in addition to the multiplayer mode.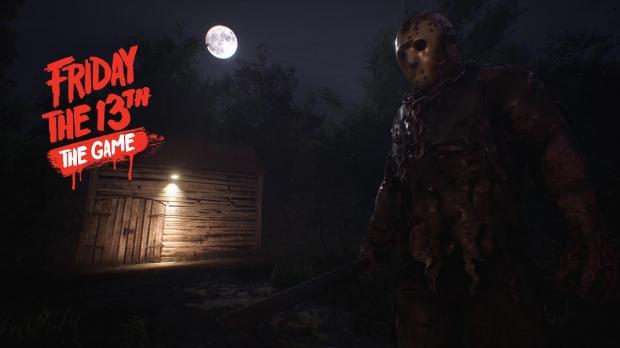 The studio stated: "While the addition of single player and AI bots means a bigger game for all, they also mean a delay from a fall 2016 release window to a new launch window scheduled for spring 2017."
The single player feature will include online and offline play that will allow gamers to complete missions that come direct from the films. Character Tommy Jarvis, known for killing the infamous 'Jason' will join team line-up as a new playable map, 'Packanack Lodge' will now be featured in the exclusive content. Customers who backed via Kickstarter or pre-ordered the game will be given access to beta at the end of 2016, whilst the multiplayer game release has now been scheduled for 2017, with the single-player (including AI bots) version planned not far behind.
Friday the 13th will be available for Microsoft Xbox One and Sony PlayStation 4, as the beat edition will only be released for Windows PC. Those who pre-ordered or backed the game will get the additions free of charge, but the digital price of the game has increased from $30 to $40. A little bit of a pricey increase for the thrill of being scared.