While Samsung is trying to forget the Note7 ever happened after the second global recall and the end of production of the device, Apple has reasons to celebrate. Not only did they lose their main competitor to their new iPhone 7, but their stock jumped by 2.3 percent, reaching highest point since last year's December. Part of this can be attributed to the fact that many analysts expect that Apple will gain some sales of their controversial new iPhone even though it was panned by many critics for not having a headphone jack.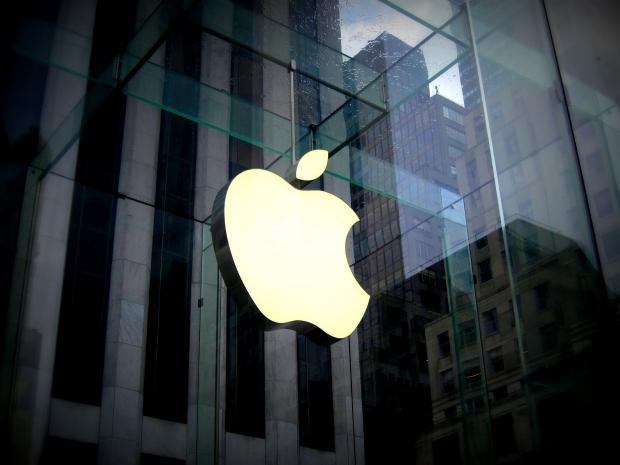 Apple's stock was up $2.66 on Tuesday, while at the same time Samsung's dropped by 5%. Samsung is experiencing a major crisis after the decision to permanently end the production of the Galaxy Note7 was made.
On the other hand, Apple is doing pretty well. Although its shares hit a very low point in May, when rumors about "weak and boring" new iPhone started to float around, Apple's new iPhone is in high demand, and the rise of their stock value confirms it.
Credit Suisse analyst Kulbinder Garcha told Reuters that "that a 5 percent gain in high-end smartphone market share would increase Apple's earnings per share by as much as 7 percent." This is because Apple makes most of their profits off smartphones and the more smartphones the company sells, the better their profits look.
Samsung is the world's largest seller of smartphones by volume, with about 23 percent market share, followed by Apple with 12 percent, according to market research firm IDC. While Samsung is still having strong sales of the Galaxy S7 and other smartphones, there is no question that the Note7 has tarnished the brand's reputation and Apple is benefiting from it.