While it was predicted that the first recall of the Note7 devices could cost Samsung up to a billion dollars, the predictions for the second withdrawal of this device from the market are much worse. Analysts say the amount could climb to as much as $17 billion dollars, according to Reuters.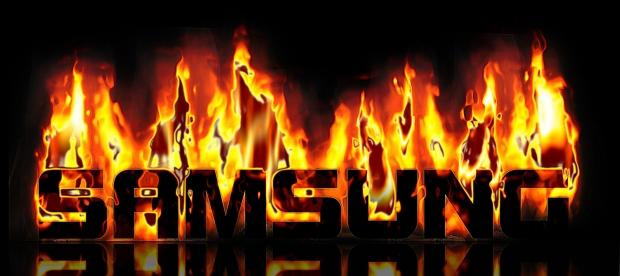 In early September, Samsung announced a global recall of 2.5 million Note7 devices due to faulty batteries that cause the phone to ignite, and on Tuesday the crisis took even worse proportions.
Samsung has instructed users to return all the Note7 devices, including replacement ones, and global operators to stop selling the Note7.
On Tuesday evening, it has been confirmed that Samsung is permanently ending the production of the Galaxy Note7 devices.
Earlier, Song Myung-sub, an analyst at HI Investment Securities, told Reuters that in case that Samsung stops the production of the Note7, they would lose the sales of up to 19 million phones, or nearly $17 billion, which is a big increase compared to the $5 billion in missed sales and recall costs analysts initially expected Samsung to incur under the assumption that the firm would resume global Note 7 sales in the fourth quarter.
Samsung now has to turn to its next flagship, the Galaxy S8, which should be announced at the end of February.