On top of the SolarCity event on October 28th where Elon Musk should unveil a new product, a roof integrated with solar panels, Elon Musk just revealed that there will be a Tesla Motors event on October 17th. Musk posted this information on his Twitter profile, but he didn't go into specifics.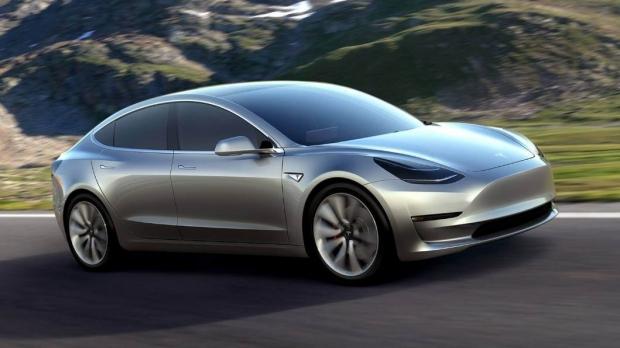 However, Musk said that the Tesla event on October 17th would reveal a product "unexpected by most". Although it isn't clear what Musk intends to show on this event, there are many ideas floating around - from finished Model 3 design to improved Autopilot software.
Tesla product unveiling on the 17th (unexpected by most), followed by Tesla/SolarCity on the 28th

— Elon Musk (@elonmusk) October 9, 2016
Two days ago, Tesla Motors stated that Tesla drivers passed 3 billion electric miles, saving the world 120 million gallons of gas, and Musk added that cumulative Tesla Autopilot miles are now at 222 million.