Hangar 13 has shaken off its hangover from the Mafia III release, and in their blurred vision and stomach cramps, realized the wrong of their ways in slapping Mafia III with a framerate cap.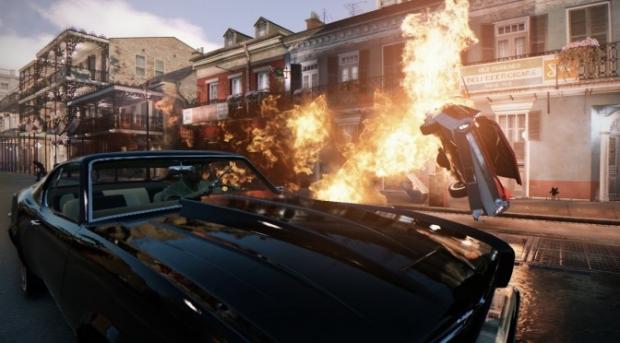 The latest patch for Mafia III on the PC removes the unnecessary framerate cap, so that PC gamers can choose to unlock the framerate for those high refresh rate displays and smoother gameplay - come on Hangar 13... 30FPS lock, really? The patch includes 30FPS, 60FPS and unlimited options, and improvements to the keyboard remapping.
There will be additional improvements made to the PC version of the game, with the developer adding: "We aren't done with fixes and updates and will continue to listen to our community for ways to improve your experience in New Bordeaux".