It seems to be common these days for smartphones to blow up, and it's not just limited to the Samsung Galaxy Note 7, with an iPhone 6 Plus owner in Fresno, California having her iPhone 6 Plus blow up next to her... while she slept.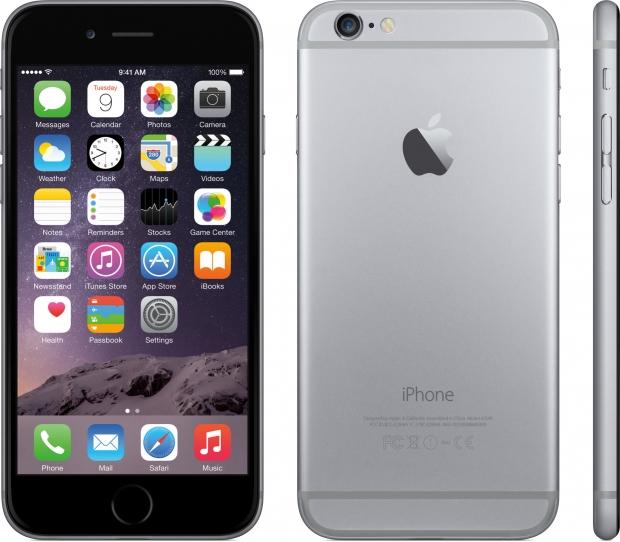 Yvette Estrada was sleeping when she heard a flash and then flames leaping from her bed, coming from her iPhone 6 Plus which was on charge. She explained: "I heard a sizzling, then we heard the pop and the whole fire was coming out of the screen", adding that her husband put the fire out by throwing the phone into a sink, adding: "He put water on it and told me to call 911".
The fire and heat from the iPhone 6 Plus got so hot that it damaged the nearby dresser, a pair of glasses, and two Apple Watch stands.