Oculus Rift with Touch now more expensive than HTC Vive
Room-scale VR gaming is more expensive on the Oculus Rift than the HTC Vive.

Published Fri, Oct 7 2016 3:18 AM CDT
|
Updated Tue, Nov 3 2020 11:58 AM CST
Oculus has announced that its Touch controller will be $199, launching in December and includes a second sensor for VR controller goodness on the Rift - but you can buy a third sensor for $79, giving you the ability of room-scale VR gaming - just like the HTC Vive has enjoyed since day one.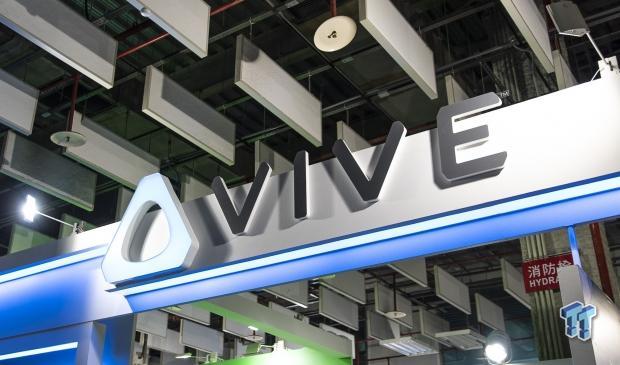 With the $199 price on Oculus Touch, the third sensor is still required for room-scale at a cost of $79 - this on top of the $599 cost of the Rift CV1 itself, we're looking at a total of $878 for room-scale VR gaming on Rift. Comparing this to the constant $799 price of the HTC Vive since it was released, the Vive represents even better value for money when it comes to room-scale VR content.
Game developers have also been building every single game and experience for the HTC Vive with both controllers in mind, where as Rift developers have been making games for the included Xbox One controller, and will now have to shift development to the Touch - and/or make games work for both controller designs from the start.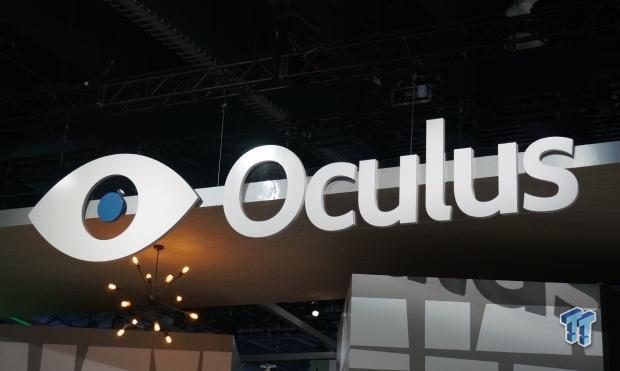 On top of that, Oculus will require a bunch of USB ports and cables running all over the place with its new Touch-powered room-scale VR on the Rift. First, all of the cables running to your PC (which is normal for both Oculus and HTC) but the wires running from the new sensor for the Touch controllers, and the third sensor will require cables as well.
Comparing the new Oculus Rift setup with Touch and the third sensor, against the HTC Vive seems like a no-brainer in terms of setup, configuration, cost, and the games. This doesn't mean the Rift is a bad product, or a worse product because of the introduction of the Rift and the third sensor required for room-scale VR - but it makes the $799 price on the HTC Vive seem much better.
It also makes me feel as though HTC and Valve saw the future of VR, and knew that room-scale VR gaming and experiences would be better - and betted on this from the get-go. Leaving the feeling that Oculus are playing catch up, overpromising with the $399-ish price promised for the Rift, which blew up to $599, and now $878 for the full Rift experience. Ugh.
Related Tags