Oculus signs up 'Blade Runner', Disney VR experiences
and I'm betting we'll see an 'Avatar' VR experience soon, too.

Published Oct 6, 2016 7:15 PM CDT
|
Updated Tue, Nov 3 2020 11:58 AM CST
For 34 years, audiences have collectively feared the dystopian future portrayed in Ridley Scott's 'Blade Runner', but Oculus have jumped at the rights to snap up the universe for an upcoming VR adventure.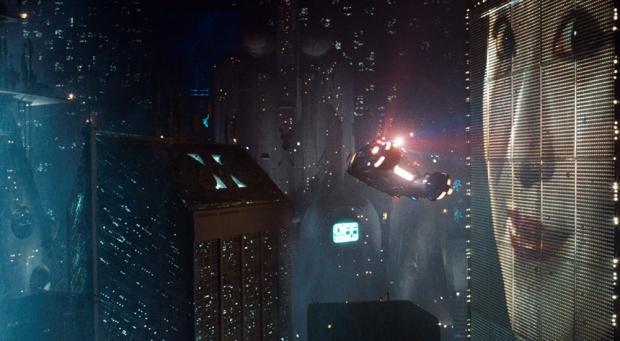 According to Variety, the company announced at its Oculus Connect developer conference that they've signed up to develop a 'Blade Runner 2047' experience, with Oculus head of experiences Colum Slevin saying "'Blade Runner' has always pushed the boundaries of cinema, visionary art, design and story and bringing the sequel to this beloved sci-fi property to VR gives us an opportunity to push those boundaries further".
But in potential even more exciting news, the company also announced their intention to develop properties based on Disney franchises. Can anyone say a 'Tron' VR experience?
Related Tags