While 'Suicide Squad' was mauled by critics (including us), it certainly exceeded the studio's financial expectations, pulling in a $740 million dollar haul off a $175 million dollar budget. Following in the footsteps of the better received extended cut of 'Batman v Superman', it's also about to get a little longer when it comes to home video.
The extended cut is set to add around 13 minutes of additional footage, bumping up the duration to 136 minutes. According to rumours, entire subplots where jettisoned for the final cut which hit cinemas in August, with some suggestions that actor Jared Leto who played Joker was none too impressed at his apparent shafting. While I don't think the extended cut will make it a better film, I'm moderately interested to see how this version looks.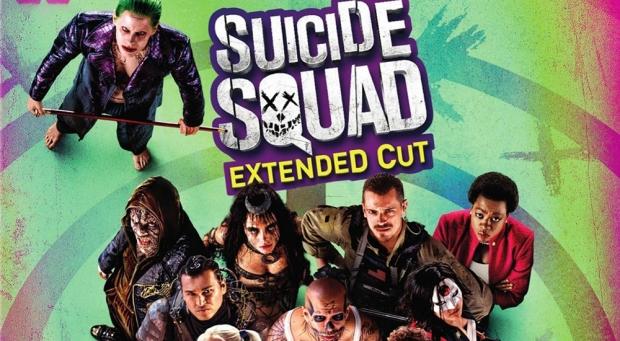 The 'Suicide Squad: Extended Cut' hits Blu-ray in the U.S. on December 13 and December 7 in Australia.