TV's 'Archer' set to end at 10th season
Why are all the good animated shows finishing?
Published
0 minutes & 56 seconds read time
Fans of TV's 'Archer' got a boost earlier this year after the FX Network greenlit the show for a further three series, but according to creator Adam Reed that's the end of the road.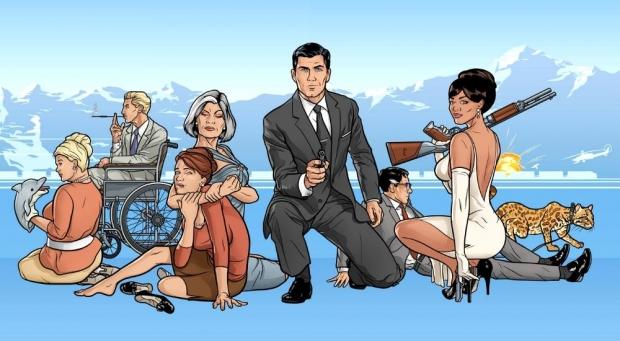 Speaking on the Murmur podcast, Reed confirmed that "the plan is to end Archer after season 10. I don't know that anybody has talked about that, but that is definitely my plan - to do 8, 9, and 10 and they're gonna be each shorter seasons of just eight episodes - and then wind it up." Still, it's better than the previous plan was going to end much sooner. "I was gonna end it after 8, but then I had sort of a brain explosion of a way that I could do three more seasons and really keep my interest up. So the three seasons that are coming up are gonna be pretty different from what has come before, and they're gonna be different from each other."
'Archer' season eight is set to air early in 2017.
Related Tags