Google is only days away from unveiling its new Pixel and Pixel XL smartphones, powered by the newly-released Android 7.0 operating system, which debuted on LG's new V20 smartphone. But today, we have the best look at the Pixel and Pixel XL yet, resembling a lovechild of the iPhone and Nexus smartphones.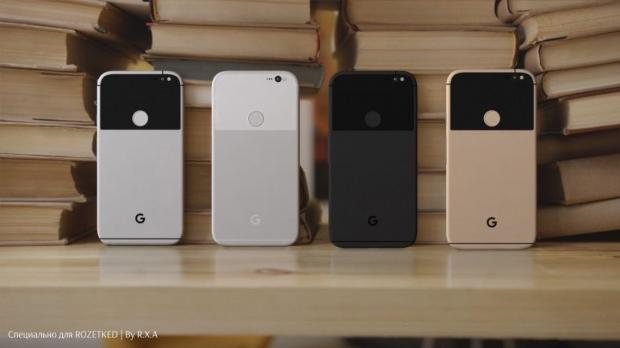 Rozetked has made some of the most realistic renders of the Pixel and Pixel XL yet, with both of the smartphones looking pretty damn sharp. We should expect four colors on offer: black, silver, gray, and gold. But the varying colors are joined by some design tweaks on the rear - and I have to say, they're looking damn good.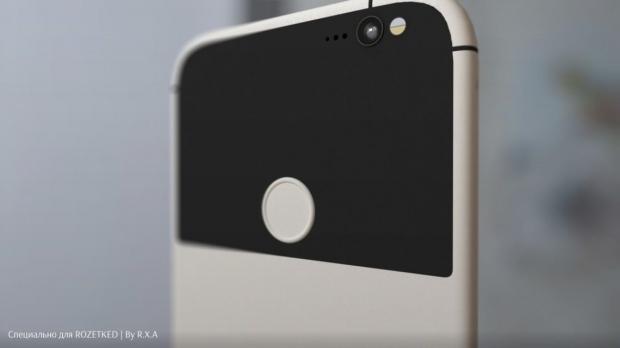 We have rumors that Google will be pricing the 5-inch Pixel smartphone at $649, which is expensive considering previous generation Nexus smartphones were always a cheaper alternative. Google is hosting its media event on October 4.