Analogix Semiconductor have been one of my favorite companies of recent years, getting their exciting technology into a bunch of devices driving them into a totally new direction. Well, they've been acquired by a consortium led by Shanhai Capital for a whopping $500 million.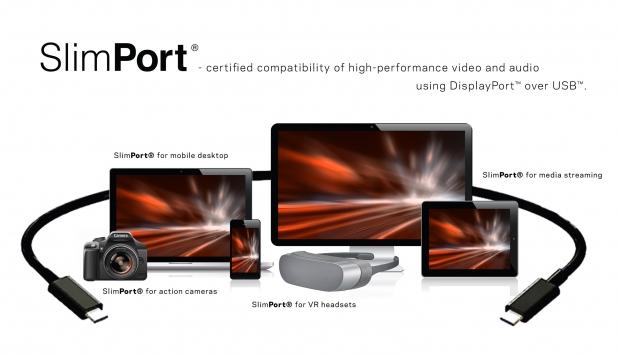 The $500 million deal is considerable, as it's one of the largest in recent history for the semiconductor industry, where billions of dollars are flowing through the market and into chipmakers. The chips that Analogix make are incredibly important, as they can drive high-res, multi-display and multiple peripherals through a single USB connector with no lag - it's impressive, to say the least.
Analogix make makes high-speed, mixed-signal chips for applications used in mobile devices, virtual/augmented reality (VR/AR), and other high-performance electronic products. Customers include Apple, Samsung, LG, Microsoft, Google, Lenovo, Dell, HP, ASUS, and HTC. The majority of the company's engineering resources are in Beijing, reports VentureBeat.
Kewei Yang, Analogix Semiconductor's Chairman and CEO said in a statement: "We are very happy to have reached this agreement, which provides significant value to our shareholders. The financial support of Shanhai Capital propels our growth while maintaining the direction, organization, and determination to serve our customers. I am especially excited that we all share the same vision of building Analogix into a much broader and more capable global semiconductor leader".
Xianfeng Zhao, chairman of Beijing Shanhai Capital Management, said in a statement: "We are pleased to establish our relationship with Analogix, a company whose technology leadership is recognized by the world's leading OEMs, and we look forward to facilitating Analogix's continued growth. With the added investment, we can leverage the strength of the company's core technology and business expertise, extend our business into adjacent high-growth markets, and build a world-leading semiconductor company. We expect an IPO in China in the near future".