Batman v Superman: Dawn of Justice was mashed together in a response to the money-making Marvel Cinematic Universe and the mega success of The Avengers, but too many chefs were in the kitchen and the movie was mostly a mess. The 3-hour 'Ultimate Edition' was a much better put-together movie, but it still failed to be a massive box office success.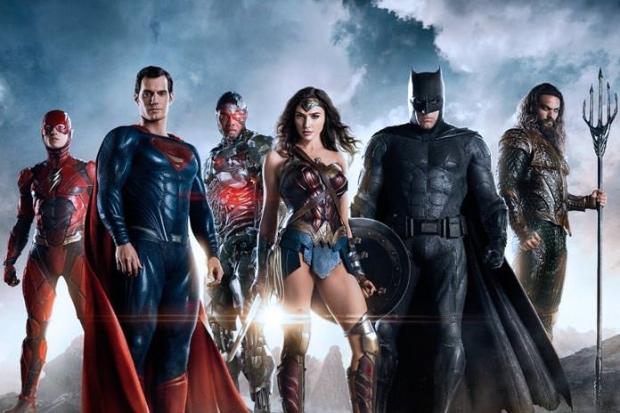 Well, now we have Time Warner CEO Jeff Bewkes coming out and saying Batman v Superman underperforming, and Suicide Squad doing solid business, both were critically ripped apart. He recognises something is wrong, and when he sat down with Variety, he said: "We do think there's a little room for improvement. We can do a little bit better on the creative".
He continued: "The DC Comics characters have a little more lightness in them than maybe what you saw in those movies, so we're thinking about that. The strategy worked. The execution did deliver what we wanted to do. We're right on course or better. The main thing was to launch DC and reinvigorate it with the fan base. The reboot of Batman with Ben Affleck was a big success".
I think we need to see a more grounded movie with better pacing, more coherant action and a more thought out story. Batman v Superman had an amazing world to work with, and acting talent to pull it off - but it missed the mark, big time. Superman has turned into a whimpy character who doesn't feel like he belongs in the world, which is kind of the point, but he's no beacon of hope that he was established as in Man of Steel.