Forza Horizon 3 on PC has unlocked frame rate on PC
Forza Horizon 3 is not limited by FPS on the PC, which is awesome!

Published Wed, Sep 21 2016 7:06 AM CDT
|
Updated Tue, Nov 3 2020 11:58 AM CST
UPDATE: Forza Horizon 3 can run with an uncapped frame rate beyond 60FPS on PC if you switch V-Sync off. So, uh - just don't look at the original article!
Forza Horizon 3 launches in the next few hours on the Xbox One and PC simultaneously and the PC version of the game is locked at 60FPS. There's no reason for a frame rate cap in games these days, and especially not from big developers like this with the backing of Microsoft Studios - you know, a subsidiary of Microsoft that made Windows and owns Xbox.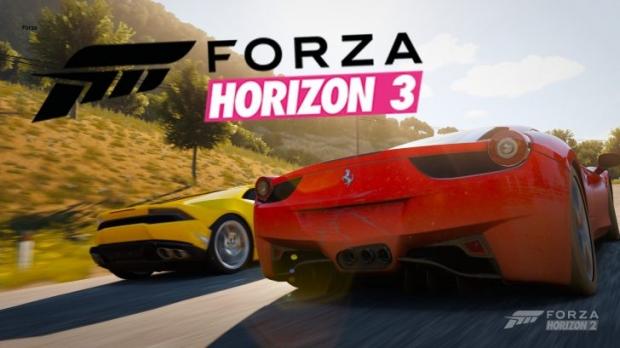 Microsoft has been for years attempting at winning back PC gamers, and with one of their biggest launches of the year in Forza Horizon 3, a brand exclusive to Microsoft's platforms: Xbox and PC, with an even bigger stake in the market with Windows not just being for gamers. Although, Microsoft is pushing Windows 10 onto gamers in a big way with lots of promises from a much more improved API in DirectX 12, but they're gimping nearly every single game in some way.
Forza Horizon 3 seems to have launched with some great graphical settings to play around with, but there's a 'frame rate' option with a limit of 60FPS. Sorry, but there's no reason for this - any frame rate cap is placed there, and is not forced by the game engine (unless they want it to), or by the API (DirectX 12) neither of which is happening. We have 144/165/180Hz monitors now, and with powerful graphics cards like the GeForce GTX 1080, we're more than capable of 60FPS - especially at 1080p and 1440p.
Related Tags