North Korea made the technological leap to land a man on the sun a few years ago, but it seems they're lacking when it comes to diversity with their websites.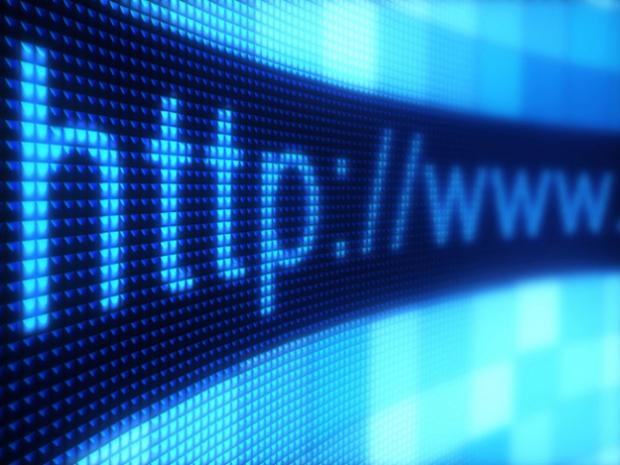 GitHub released a full list of North Korean websites that can be accessed by outsiders, with just 28 websites on the list. How did they get their hands-on the list of domains? They explain: "On Sept 19, 2016 at approximately 10:00PM (PST), one of North Korea's top level nameservers was accidentally configured to allow global DNS zone transfers. This allows anyone who performs an AXFR (zone transfer) request to the country'sns2.kptc.kp nameserver can get a copy of the nation's top level DNS data".
They created the TL;DR project, with 28 websites using the .KP top level domain, and some of them aren't even working. Here's the full list:
airkoryo.com.kp - for purchasing airline tickets

cooks.org.kp.- for viewing North Korean cuisine

friend.com.kp.

gnu.rep.kp.

kass.org.kp.

kcna.kp. - North Korean news

kiyctc.com.kp.

knic.com.kp. - An insurance company

koredufund.org.kp.

korelcfund.org.kp.

korfilm.com.kp.

ma.gov.kp.

masikryong.com.kp.

naenara.com.kp.

nta.gov.kp.

portal.net.kp.

rcc.net.kp.

rep.kp.

rodong.rep.kp.

ryongnamsan.edu.kp.

sdprk.org.kp.

silibank.net.kp.

star-co.net.kp.

star-di.net.kp.

star.co.kp.

star.edu.kp.

star.net.kp.

vok.rep.kp.
If you don't want the wrath of North Korea on you, you can check out some screenshots of the various websites below.