No Man's Sky will go down in history as one of the biggest blunders in recent gaming, but who's to blame for all the misleading advertisements, trailers, and footage? Not Sony, of course: it's all Hello Games' fault.
Despite signing a deal with Hello Games to publish No Man's Sky, promoting a massive advertisement campaign built on misdirection and misleading content, and putting out an actual TV commercial for the game, and promoting almost a dozen misleading trailers for the game, Sony pretty much shrugs off all accountability for No Man's Sky's massive PR failure.
"It wasn't a great PR strategy, because he didn't have a PR person helping him, and in the end he is an indie developer," Sony Worldwide President Shuhei Yoshida told Eurogamer in a recent interview. "But he says their plan is to continue to develop No Man's Sky features and such, and I'm looking forward to continuing to play the game."
Wait...let me get this straight. Sony talked about No Man's Sky nonstop for months and months before it came out, directly contributing and celebrating the misleading content. Hello Games did have a PR rep: it was Sony. Sony used its massive network of 40-million strong PS4 owners to endorse and push pre-orders, going lengths to remind everyone that No Man's Sky was a PS4 exclusive.
For Sony--or anyone in such a high position as Shuhei Yoshida--to say things like this is, to me, irresponsible. Sony has a direct responsibility for misleading gamers with No Man's Sky; even if Sony didn't develop the game, they were still involved and promoted it at every turn.
Just look at how many posts there are on Sony's PlayStation Blog about No Man's Sky (there's a visual aid below showing just how much Sony talked about No Man's Sky). And we can't forget about the 11 extremely false and ultra-misleading hype-bait trailers that Sony promoted on their YouTube channel.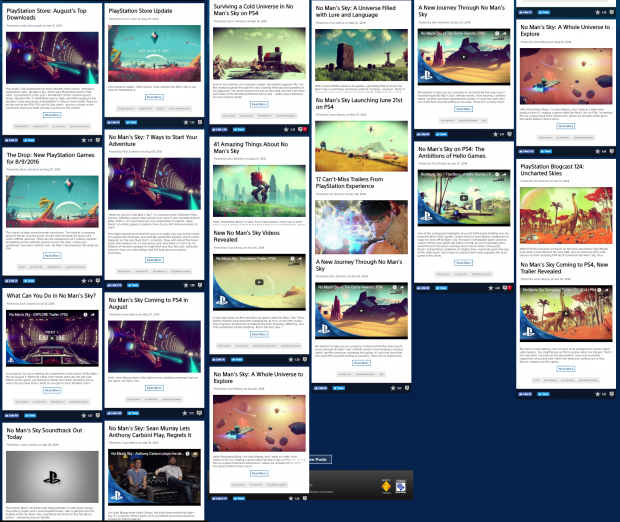 Sony helped build the hype to an insane (and rather irresponsible) level, and didn't hold Hello Games to specific standards. Sony trying to say stuff like this reminds of me a bad parent blaming their kid for failing at something hugely important...it just doesn't work. Sony knew what it was doing, and it took a gamble that didn't pay off. Well, it might have paid off in cash (which was the whole purpose I guess) but it's irrevocably tarnished the publisher's reputation and tanked Hello Games' once-mighty public view.
Yoshida did say some PR-speak about how he can see why gamers are mad about No Man's Sky, saying this: "I understand some of the criticisms especially Sean Murray is getting, because he sounded like he was promising more features in the game from day one."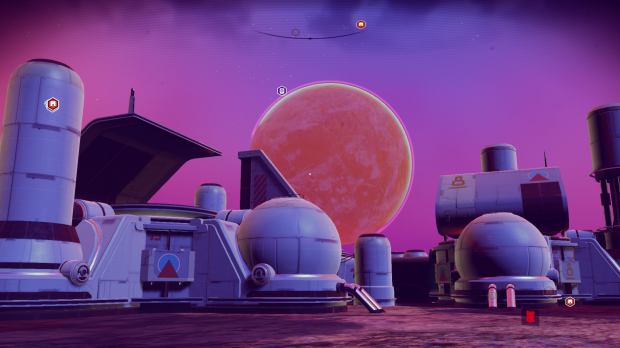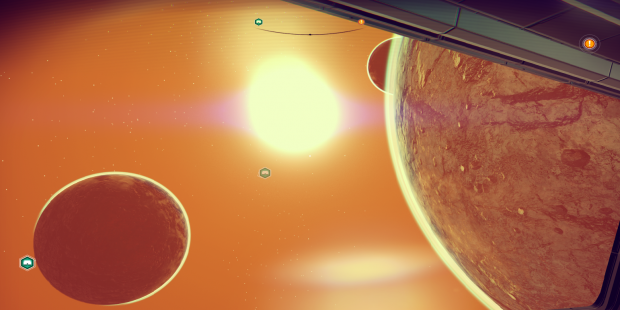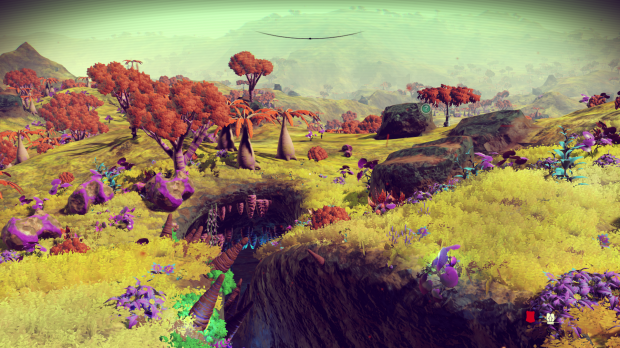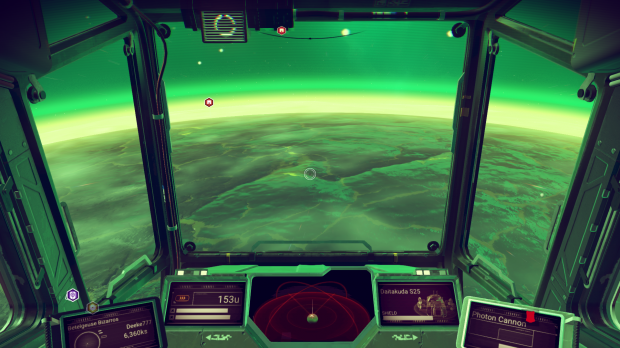 We're still not sure exactly what kind of deal Hello Games signed with Sony to get No Man's Sky published as a full-priced AAA game, but we're guessing it was a substantial deal and there's quite a few NDAs in effect. That's likely why we haven't heard anything from Sean Murray for almost a month now, and why the studio hasn't issued any kind of official apology or addressed the situation.
Sony acting like they had nothing to do with the promotion or PR representation of No Man's Sky is ridiculous, and it shows just how big of a disconnect there is when it comes to Sony-published indies. Either that, or there's something very big going on in NDA-land, and I'm thinking it's the latter.
My theory is that No Man's Sky released unfinished in order to meet its release date. I think that Hello Games wanted to delay the game further, but Sony wouldn't back down. So they released it for better or worse, and the game ultimately self-destructed.
Sony absolutely has blame in this situation, and they need to be held accountable just like Hello Games. Hopefully we'll see some actual explanations soon, but I'm thinking that everyone at Hello Games had to sign a pretty stringent NDA to prevent any leaks.