Samsung has its own problems with the US government recalling Galaxy Note 7 smartphones, but now Apple has hit a snag with iOS 10, with some users reporting their iPhones and iPads were being bricked after the new OS upgrade.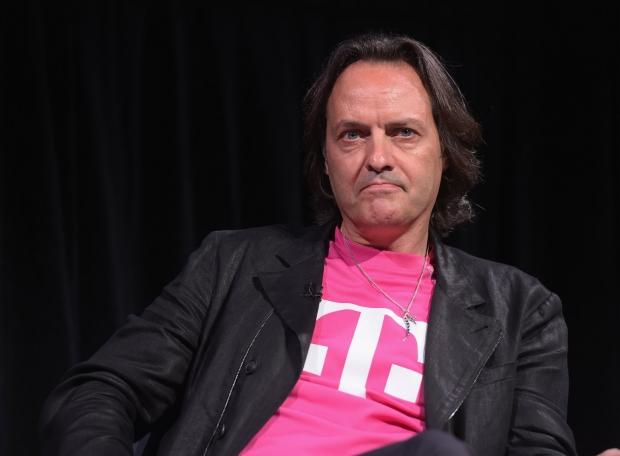 T-Mobile has now warned its customers against upgrading to iOS 10 on their current iPhone 6, iPhone 6 Plus and iPhone SE models. T-Mobile took to their website saying that the iPhone could "lose connectivity [to the T-Mobile network] in certain circumstances" by upgrading to iOS 10.
You can get around this issue, but it's a headache: you'll need to totally power down your iPhone and restart it. Apple is expected to push out an update for this issue in the next 48 hours.