Apple is pushing out its new iOS 10 update with some users reporting that their iPhones and iPads received over-the-air updates to iOS 10, and have been completely bricked - needing to be restored through iTunes.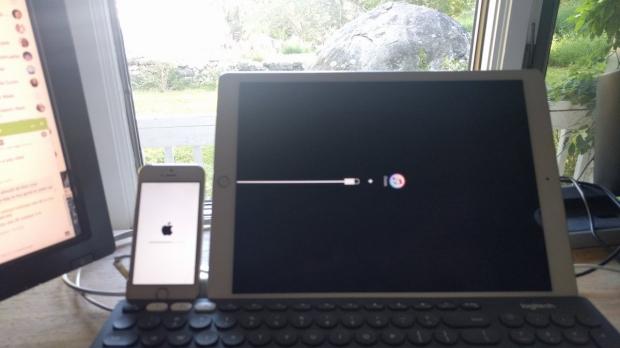 Gizmodo reported that there are plenty of Twitter results with people experiencing iOS 10 update problems, where the over-the-air update is causing it, versus updating it over their computers. In a statement to Recode, Apple said that they had found the problem, saying: "We experienced a brief issue with the software update process, affecting a small number of users during the first hour of availability".
Apple continued: "The problem was quickly resolved and we apologise to those customers. Anyone who was affected should connect to iTunes to complete the update or contact AppleCare for help".
As for the people on Twitter with issues, here's just a few: